15 Months of Rock Docs, Monster Children, Bad Religion and More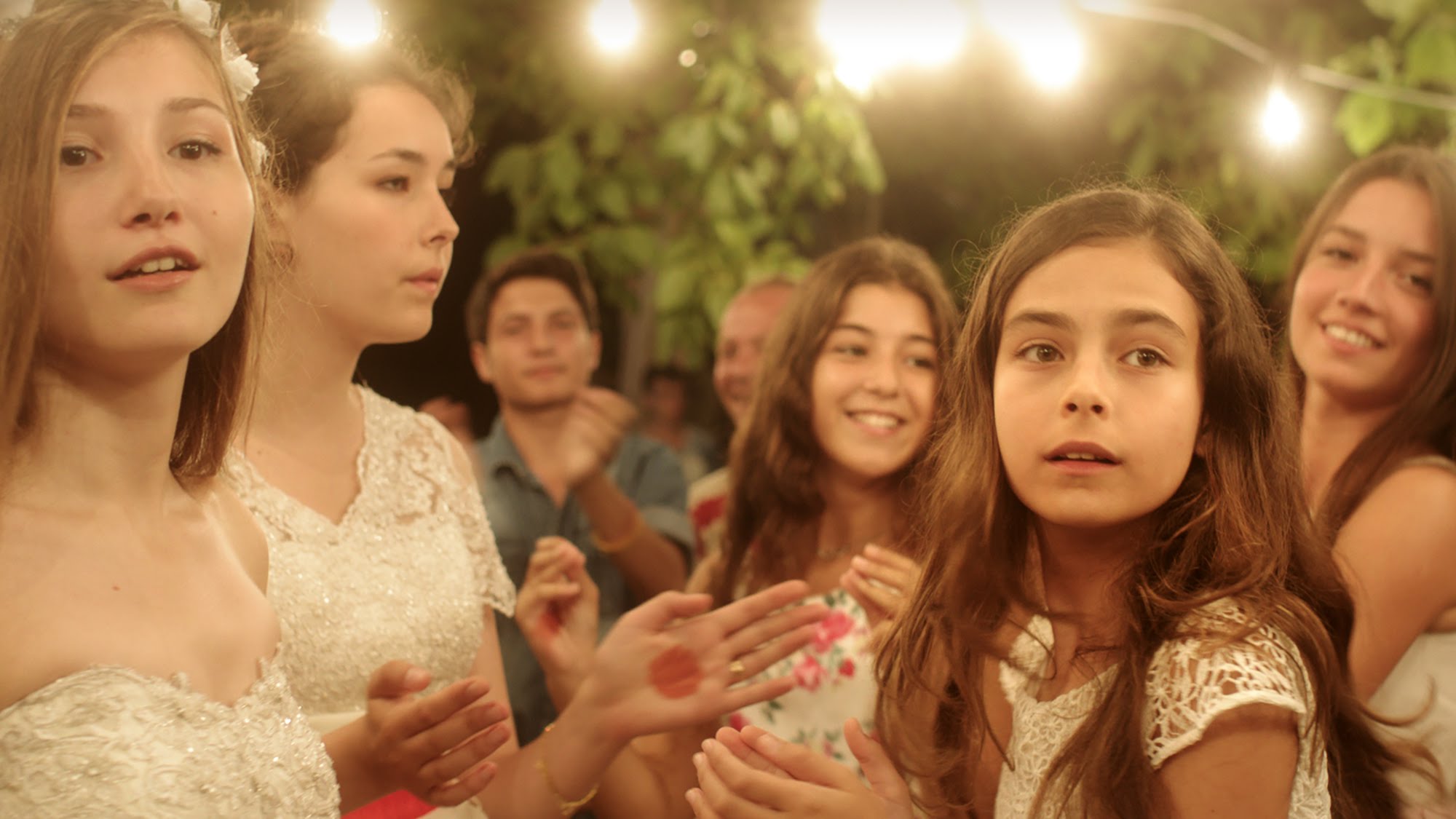 I loved the idea, and how hard could it be?  Watch one film directed by a woman, each week, for one year. I know that women are underrepresented in filmmaking, in virtually every area.  But they are especially absent from directing, or at least from directing those big budget, big marketing, big profit films most of us hear about.  And yet there are thousands of women around the world making films anyway:  against the odds of breaking into the Hollywood "old boys club", or worse.  There are countries in which it is dangerous to be a female filmmaker, or simply unheard of.  Women in Film issued the #52FilmsByWomen challenge at the beginning of 2016 and I jumped in, a month or so late but full of enthusiasm and confidence that I could complete this quest on schedule.
I posted my  review of film #52 last week.  Clearly, I did not remain on schedule.  My enthusiasm hasn't flagged, though, even when my energy or time management skills have.  I have been so enriched by this project, I'm a bit sad to see it come to an end.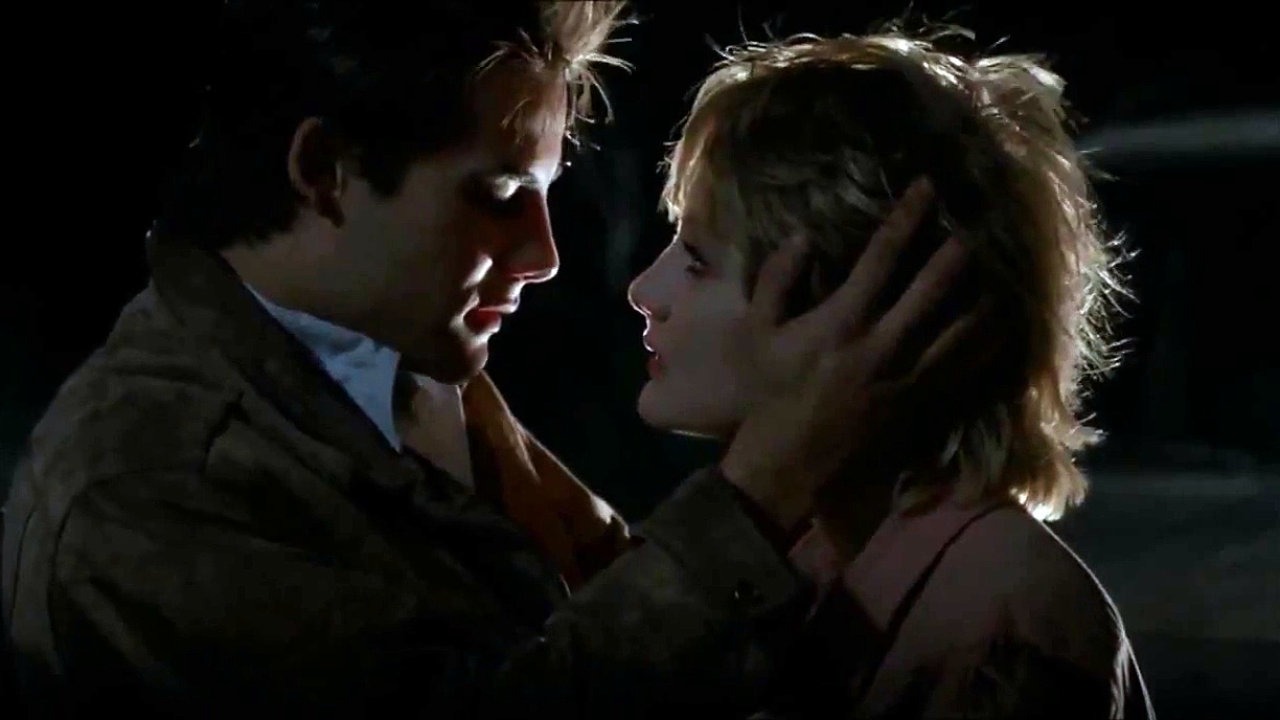 So what did I accomplish?  Here are a few bare facts about my endeavor.  Over a period of about 15 months (give or take), I watched and reviewed 52 films made by 42 different female directors (and a small handful of male directing partners).  I also wrote 27 mini reviews of "Bonus Picks", female-directed movies I'd watched before I began the project.  The Bonus Picks add an additional 21 female directors to my reviews.   Excluding Bonus Picks, I watched films from 14 different countries.  The oldest film was Cabbage Fairy, an 1896 short by the French film pioneer, Alice Guy-Blache.  The most recent films were several 2016 releases, including some of the best films of the year, like Ava Duvernay's 13th, and Kelly Reichardt's Certain Women.  There was no grand plan behind choosing films, but even my haphazard approach led me to a wide array of styles and genres.  I watched horror and comedy (and at least one horror-comedy), film noir, historical dramas, personal stories, and lots and lots of documentaries.  From my anecdotal perspective, female directors are killing it when it comes to documentaries.
Where did I find the films?  Everywhere.  I watched movies on Netflix, Amazon Prime and Fandor.  I borrowed them from my local library and from friends' movie collections.  I also received several as screeners from Kino Lorber, and want to thank them for making available in the U.S. some truly wonderful films like As I Open My Eyes, from Tunisian director Leyla Bouzid, and the marvelous Pakistani film, Dukhtar, directed by Afia Serena Nathaniel.  When I look at the list of films and filmmakers it seems like a worthy collection.  But there are so  many female filmmakers, past and present, absent from this project.  Once you start looking for the notable omissions, they seem endless! Where is Claire Denis?  Niki Caro?  Sofia Coppola, Jane Campion, Gillian Armstrong, Chantel Ackerman, Lina Wertmüller, Nancy Meyers, Amy Heckerling, Agnes Varda, Kasi Lemmons, Agnieszka Holland….the list goes on and on.  And those are just the female directors who have had enough success or long enough careers to have established reputations in the U.S.   If I hadn't been actively pursuing films directed by women, would I have ever come across people like Nanfu Wang or Mariana Chenillo?  #52FilmsByWomen has convinced me that I have only scratched the surface of what could be included in this project; and so, while I'm "officially" wrapping this up, I will continue to dig, and dig, and dig for films directed by women, for the sake of finding more treasures.
A few final thoughts.  I won't argue that women directors have a distinct style or different voice than male directors.   All women are not alike:  that seems obvious, right?  There's little similarity between the Grand Guignol of Julie Taymor's Titus and Ida Lupino's lean, stripped down crime thriller The Hitch-hiker.  And how do you compare either of those, stylistically, to an intimate, dialogue-rich comedy like Nicole Holofcener's Walking and Talking?  Some themes seemed to keep coming back over and over in this project, though.  Firstly, and perhaps most unsurprisingly, women directors typically feature female characters more than male directors do.  There are always exceptions – Old Joy and The Hitch-hiker have nearly all male casts – but films by women tend to center females in their stories.  And these are often small, personal stories about people who are easily overlooked:  the sullen teenage girl in Please Give, the lonely ranch hand in Certain Women, the overweight young housewife in Paraiso.
Beyond simply paying attention to women and girls, the films I watched this year kept returning to what I'll call Domestic Horror and Bad Religion.  Domestic Horror is best represented by We Need to Talk About Kevin, The Babadook, and Goodnight, Mommy – all movies in which the monsters are (at least arguably) our own darling children.  Modern Western culture idolizes parenting, tells women that motherhood is beautiful, sacred, profoundly fulfilling – and shames women who either choose not to parent or find it a much more complicated journey.  We've just passed Mother's Day, which is becoming an increasingly fraught holiday as more and more people admit that sometimes we don't like our mothers, and sometimes we don't like our children.  Domestic Horror capitalizes on the curdled anxieties that grow in the gap between expectation and reality.  And when these films are done right – as the above examples are – they're terrifying.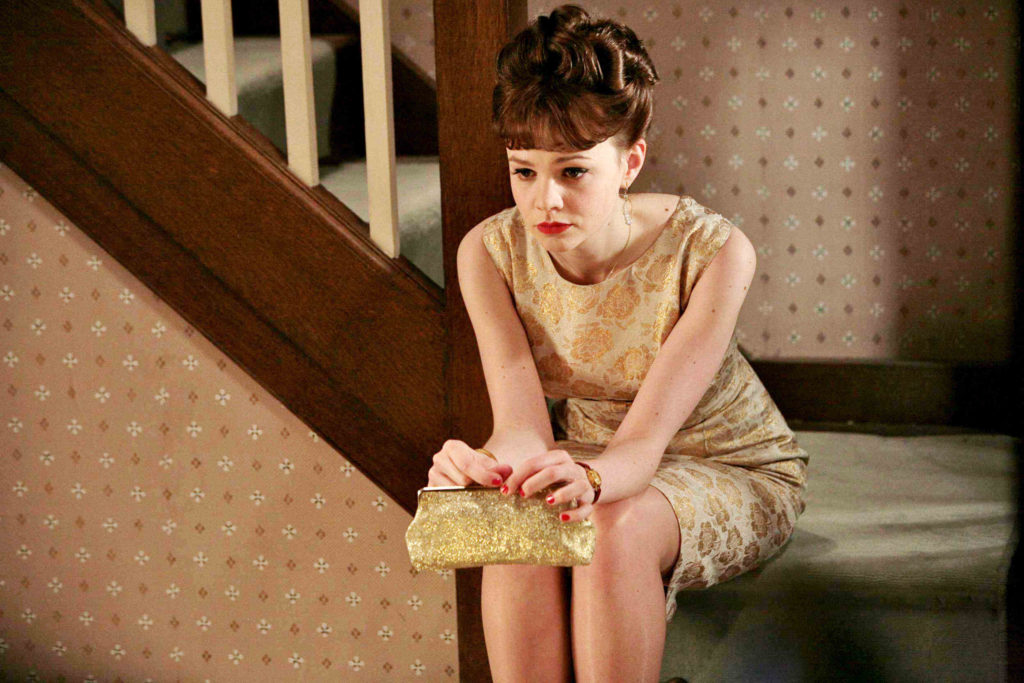 As for Bad Religion, I didn't go looking for it in my #52FilmsByWomen choices, but it cropped up over and over.  Water, As I Open My Eyes, Dukhtar, Brick Lane, Pariah, Wadjda, Mustang, Deliver Us From Evil, and the Bonus Picks Household Saints and Higher Ground – every one of these films deals with the role of religion in oppressing women and girls.  While several of these films are set in Muslim communities and cultures, note that Hinduism and Christianity are represented, too.  Every major world religion has been used to reinforce patriarchy, and female directors are on the front line of helping expose the fallout – in child marriage, clergy abuse, domestic violence, homophobia, repressed sexuality, or simply limited educational and vocational opportunities.  As a Christian, I welcome movies that reveal the sexism in my own tradition.  Change begins with recognizing the truth about where we've been and where we are now.
Speaking of painful truth…in 2016 women directed just 7% of the top 250 domestic-grossing films.  That's actually down 2% from the year before.  The stats haven't improved in decades, and what one minor film critic in the middle of America watches isn't going to change that.  But I'm still glad that I completed the #52FilmsByWomen challenge.  Women directors are creating art that we need to see and hear.  We will all be richer for it when their stories reach wider and wider audiences.  And so, I'll keep digging, and sharing, and advocating toward that goal.
I've watched #52FilmsByWomen.   Can I now pass the baton to you?
Women Directors Featured in My #52FilmsByWomen Challenge (with links)
Haifa Al Mansour – Wadjda
Andrea Arnold – Fish Tank (Bonus Pick)
Amma Asante – A United Kingdom
Jill Bauer and Ronna Gradus – Hot Girls Wanted (Bonus Pick)
Amy Berg – Deliver Us From Evil
Kathryn Bigelow – Near Dark
Alice Guy Blache – Short Films
Pamela Tanner Boll – A Small Good Thing
Leyla Bouzid – As I Open My Eyes
Taryn Brumfitt – Embrace
Gurinder Chadha – Bend It Like Beckham (Bonus Pick)
Mariana Chenillo – Paraiso
Lisa Cholodenko – The Kids Are Alright (Bonus Pick)
Bonni Cohen and John Shenk – Audrie & Daisy
Martha Coolidge – Valley Girl (Bonus Pick)
Kelly Fremon Craig – Edge of Seventeen
Valerie Donzelli – Declaration of War
Ava Duvernay – Middle of Nowhere
Nora Ephron – Julie and Julia (Bonus Pick)
                           Sleepless in Seattle (Bonus Pick)
Deniz Gamze Ergüven – Mustang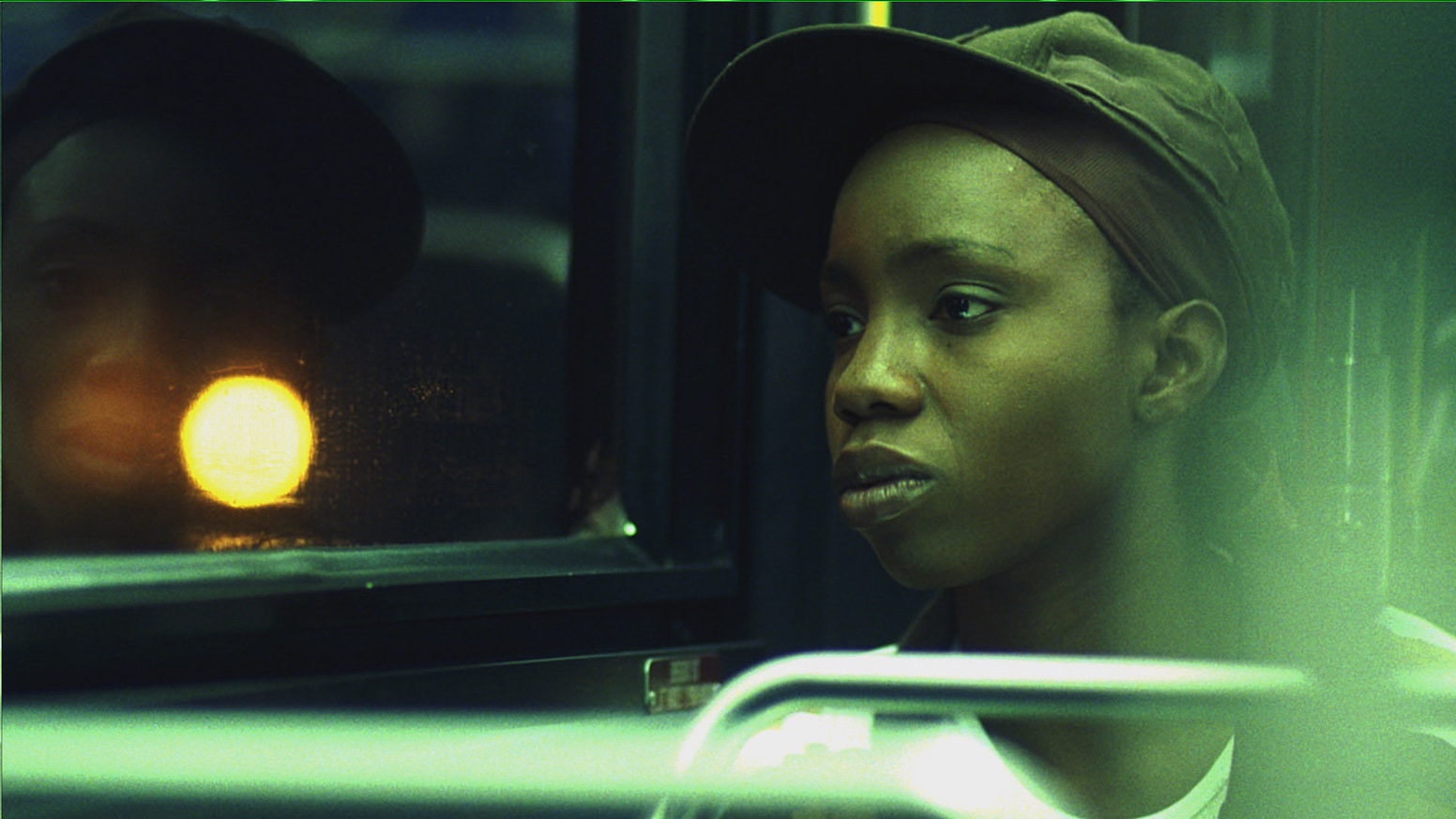 Heidi Ewing and Rachel Grady – Jesus Camp (Bonus Pick)
Valerie Faris and Jonathan Dayton – Little Miss Sunshine (Bonus Pick)
Vera Farmiga – Higher Ground (Bonus Pick)
Veronika Franz and Severin Fiala – Goodnight, Mommy
Jodie Foster – Little Man Tate (Bonus Pick)
Sarah Gavron – Brick Lane
Christine Jeffs – Sunshine Cleaning (Bonus Pick)
Nicole Holofcener – Please Give
Bonnie Hunt – Return to Me (Bonus Pick)
Annika Itlis and Timothy Kane – The Barkley Marathons
Patty Jenkins – Monster
Liza Johnson – Elvis & Nixon
Diane Keaton – Unstrung Heroes (Bonus Pick)
Jennifer Kent – The Babadook (Bonus Pick)
Penny Lane – Nuts!
Mimi Leder – Deep Impact (Bonus Pick)
Jane Lipsitz and Dan Cutforth – Katy Perry:  Part of Me
Kátia Lund and Fernando Meirelles – City of God (Bonus Pick)
Ida Lupino – The Hitch-hiker
Penny Marshall – Big (Bonus Pick)
Deepa Mehta – Water
Rebecca Miller – Maggie's Plan
Crystal Moselle – The Wolfpack (Bonus Pick)
Mira Nair – Mississippi Masala (Bonus Pick)
                    The Reluctant Fundamentalist (Bonus Pick)
Afia Serena Nathaniel – Dukhtar
Euzhan Palcy – Ruby Bridges (Bonus Pick)
Lina Plioplyte – Advanced Style (Bonus Pick)
Laura Poitras – Citizenfour
Sarah Polley – Stories We Tell
Dee Rees – Pariah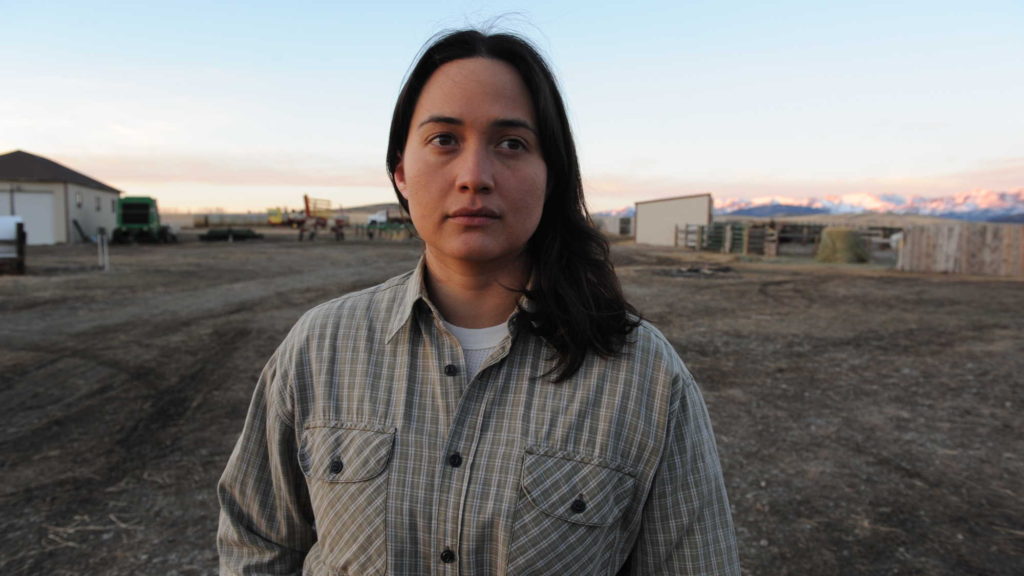 Kelly Reichardt – Certain Women
Leni Riefenstahl – Triumph of the Will
Nancy Savoca – Household Saints (Bonus Pick)
Lone Scherfig – An Education
Susan Seidelman – Desperately Seeking Susan (Bonus Pick)
Lynn Shelton – Laggies
Alexandra Shiva – How to Dance in Ohio
Penelope Spheeris – The Decline of Western Civilization
                                 The Decline of Western Civilization II:  The Metal Years
                                 The Decline of Western Civilization III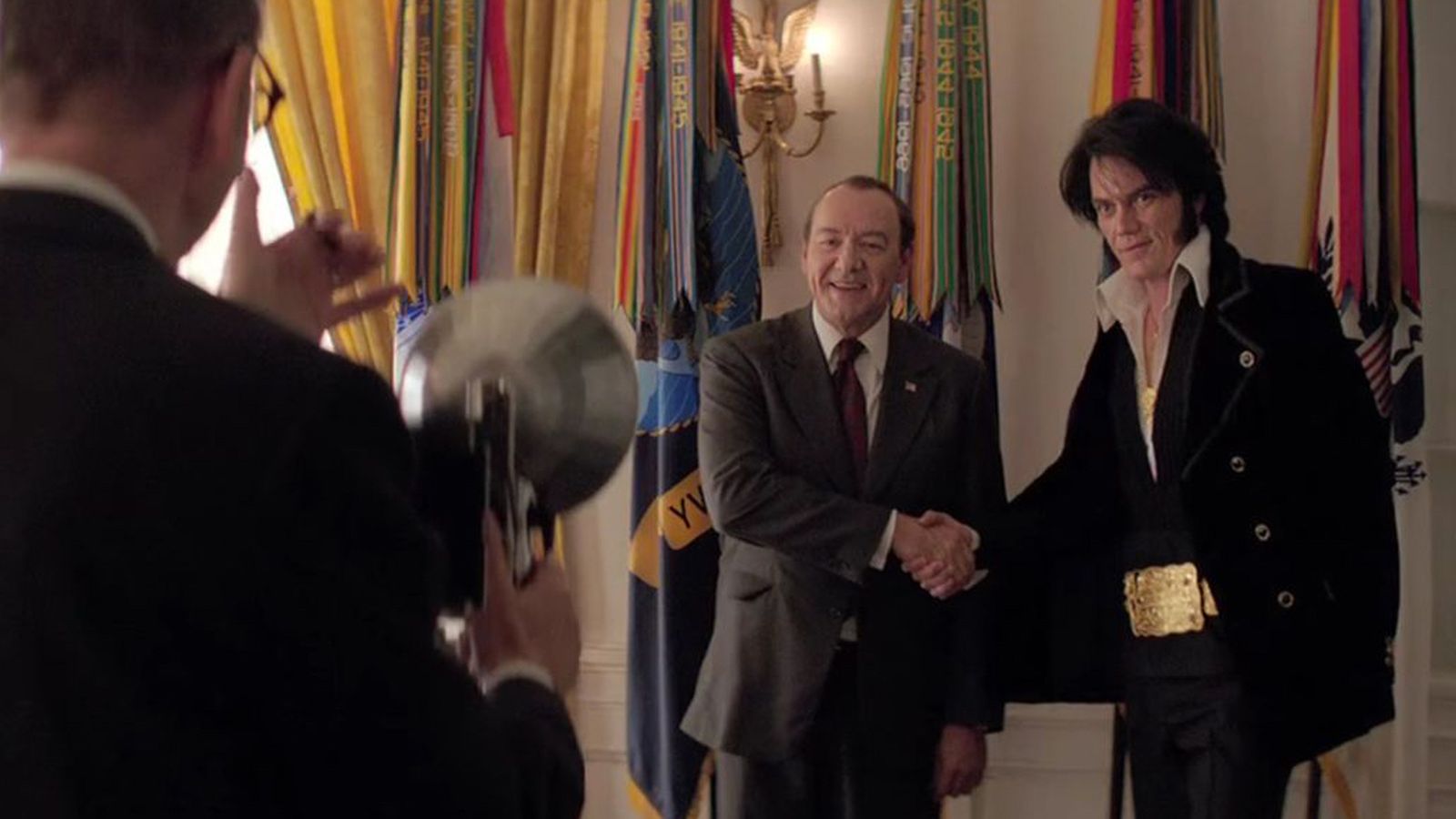 Rachel Talalay – Freddy's Dead
Julie Taymor – Across the Universe
Nanfu Wang – Hooligan Sparrow
Chloe Zhao – Songs My Brothers Taught Me