A Year of Literature and Hope (and Adam Driver!) on Screen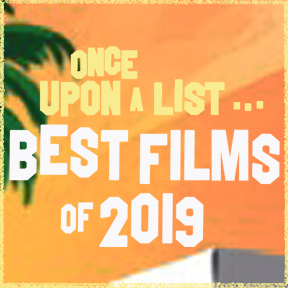 I said more than once that movies felt literary this year, and I'm not just referring to the films on my list inspired from books, articles, and a government report. Complex characters, rich themes, and symbolic imagery reminded me more of the analysis I wrote in my literature classes than any other year I can remember. Whether they were set 150 years ago, present day, a parallel universe, or the future, in San Francisco, South Korea, Europe, or space (or, I guess, a long time ago in a galaxy far, far away), we finished the decade with a year for stories, not just spectacle.
And if 2018's films left me feeling heavy with a Best Of list full of jaded characters and ambiguous endings, then 2019 was the deep breath of release. Our heroes still faced injustice, impossible journeys, and their brokenness, but they discovered opportunity, respite, and growth. They watched wars end, saved our planet, and—perhaps most foreign to audiences today—learned to forgive and disagree with civility. Bonus: They're a cathartic bunch—if memory serves, at least a dozen of them made me tear up.
A few additional films fit in with the ones on this list, too, but alas, we're limited to 20 here. (My condolences to Frozen II, Late Night, Ready or Not, and Shazam!, all of which I much enjoyed.) Ask me tomorrow, and I might rearrange their order, but these 20 best captured this hopeful spirit in the most literary ways: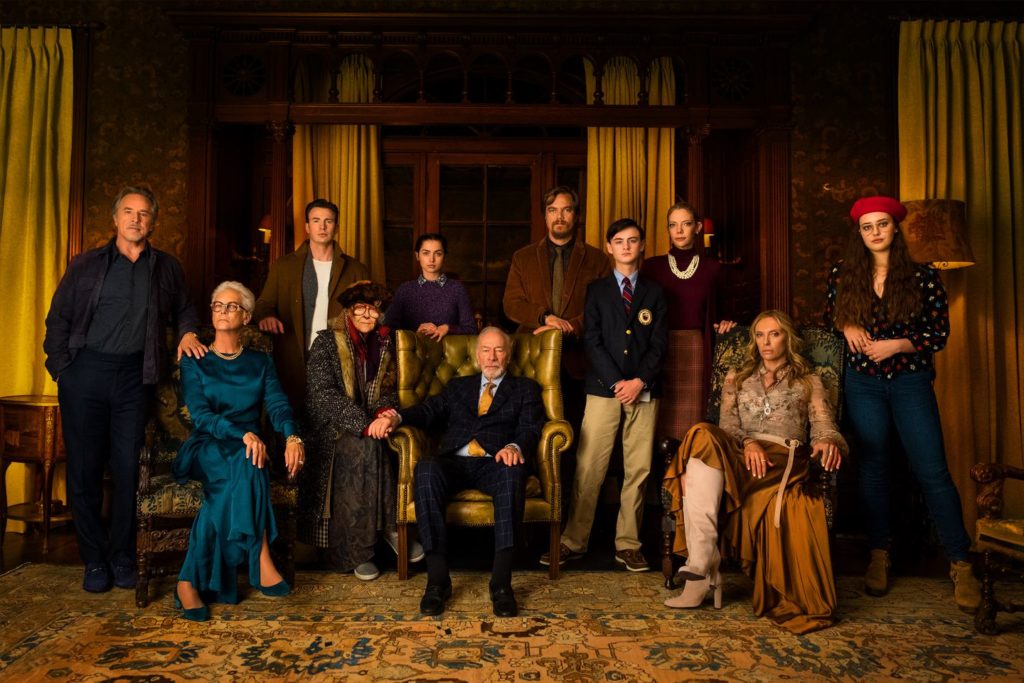 When a murder mystery writer meets a fate fitting of his paperbacks, the real twist is that this whodunit boasts more than just a clever plot. Despite the memes, Knives Out is memorable not just for its cozy sweaters, but for its well-written cast of characters and for a crime solved with more than just intelligence. A second twist: it holds up on second viewing.
Though tied up in global headlines, this little miracle of a documentary feels more like reading a family history or flipping through a photo album. Filmmakers Hassan and Hatima Fazili are not just documenting our modern refugee crisis—they're documenting their family's lives like any parents with cameras. Focused, beautiful, and honest, this film never loses hope even as we still wait for resolution.
Nothing encourages me as a Christian in the 21st century like seeing two leaders of the faith asking the same questions and thinking through the same doubts I do. With the help of Jonathan Pryce and Anthony Hopkins, we get to imagine two Popes' conversations on faith, compassion, tradition and forgiveness. Oh, and their thoughts on pizza? Why not!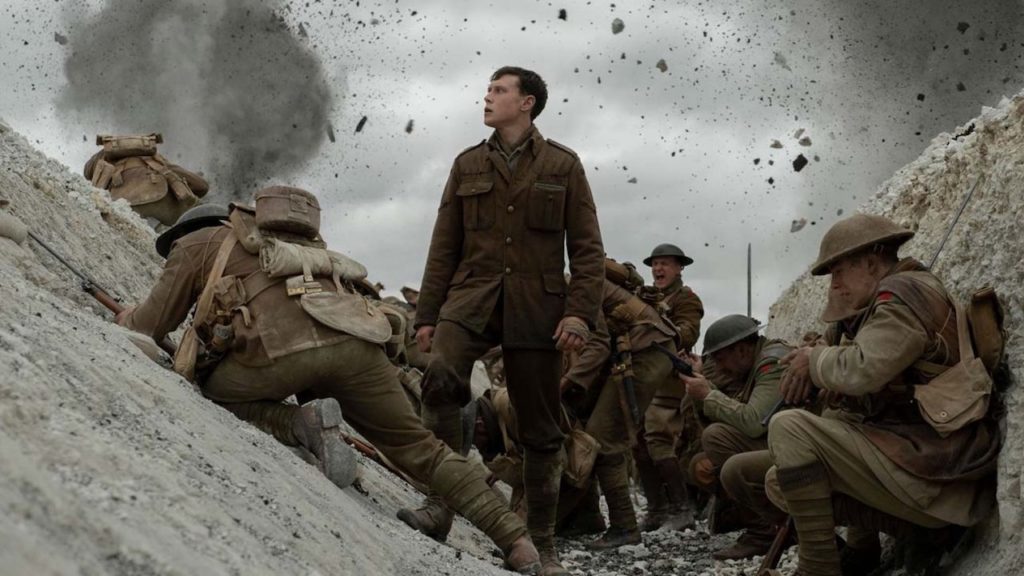 You've probably heard about the unprecedented cinematography, but this film is not just a technical achievement. Watching this is like listening to the most vivid description of one mission in World War I, and even though it's technologically more advanced than the 1930 Best Picture winner All Quiet on the Western Front, it feels like a sequel to that film made by veterans of that war. I wish more filmmakers wanted to make movies this tight and focused—1917 is an achievement in story because it proves a lack of subplots doesn't equal a lack of substance.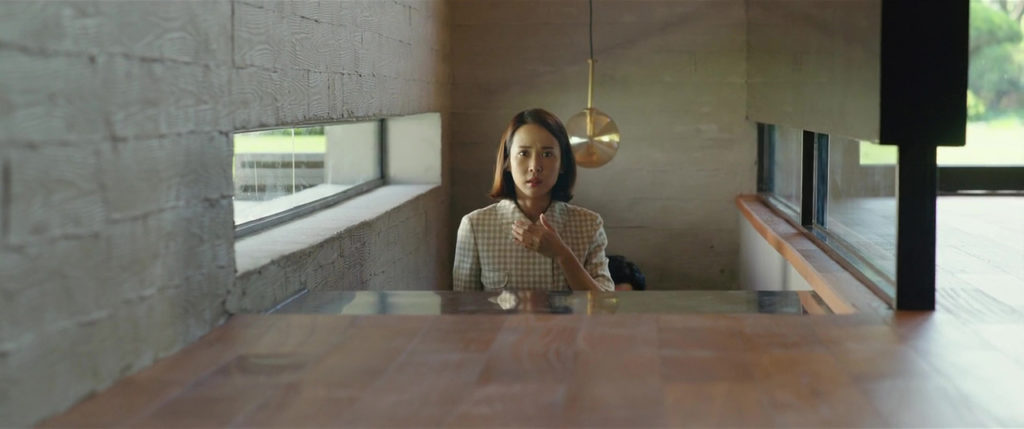 Has there been a buzzier movie this year than Parasite? I can't think of one. Bong Joon Ho's newest feature feels like a Southern Gothic short story, and its unwavering empathy is its greatest accomplishment. Macabre, darkly funny, and character-focused, it reminds me more of William Faulkner and Flannery O'Connor than any thriller I've seen.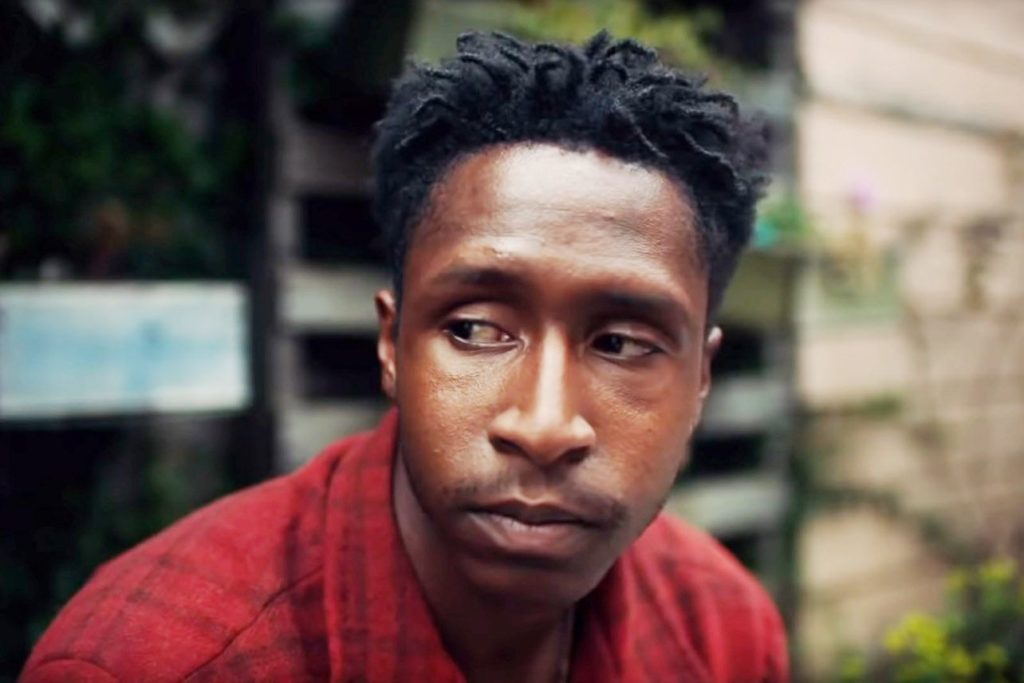 How the first-time feature writing team of Joe Talbot (also directing), Jimmie Fails, and Rob Richert developed as much interiority as a novel is beyond me. Mellifluous, slow motion montages help you understand these characters as much as their dialogue does, showing as much as it tells about what makes a home, a family, and a life in our modern world.
In a culture where we believe a good cause gives us license to behave with cruel self-righteousness, it's no surprise we're clinging to the memory of Mr. Rogers. Tom Hanks isn't doing an impersonation as much as briefly resurrecting his warm, earnest, and countercultural spirit. Matthew Rhys is mesmerizing (and relatable) as the wounded writer who doesn't know what to do when faced with his unnatural kindness.
The prayerful poetry in Brad Pitt's narration gives this space adventure a fresh perspective from other heavy-hitters of the decade like Gravity, Interstellar, Arrival, and The Martian. His soliloquies contemplate human connection and depravity, legacy and memory, family and future. An unpopular opinion, I know: It's my favorite Pitt performance of the year.
I laughed a lot, I cried a little, and I've never seen a movie like this, not just because I've never found Hitler so hilarious. Most movies about hate show how ugly it is, but Jojo Rabbit also reminds us how attractive it can appear. If all you want is to feel included, it's a quick way to belong; if you treat your hatred like rooting against a rival sports team, it becomes an identity. Another unpopular opinion, I know: It's my favorite Scarlett Johansson performance of the year.
1. Little Women
Greta Gerwig's time-hopping adaptation turns this novel into a memoir—and somehow it's my own? I saw my own sisters in the March family, and my own dreams and disappointments in theirs, which is the main reason I cried through more of Little Women than I didn't. Nothing since Gilmore Girls has felt like this warm of a hug, and nothing about Louisa May Alcott's story feels stale today.
Rounding Out the Top 20
11. Marriage Story – A divorce story I want every engaged couple to watch, and an Adam Driver/Scarlett Johansson acting tour de force I want every film lover to watch.
12. Yesterday – As I'm no Beatles super fan, I was surprised by how much Yesterday moved me. I saw it in a packed theatre a month after it came out, and most of us stuck around to sing along with "Hey Jude" through the credits, so I don't think I'm the only one.
13. Avengers: Endgame – Not just a peak in the superhero subgenre, but also a high point for ensemble films, action flicks, sci-fi adventures, and time travel comedies. I saw it twice opening weekend, and I don't regret spending six hours with it in three days.
14. Toy Story 4 – Hi, my name is Taylor, I'm well into my mid-twenties, and Toy Story has been making me cry for almost a quarter of a century now. If Pixar can keep writing characters arcs and jokes this sharp, they can keep making sequels as long as they want.
15. Once Upon a Time… in Hollywood – Where this felt weak on story, it made up with some of Leonardo DiCaprio and Brad Pitt's best work.
16. Star Wars: The Rise of Skywalker – Any criticisms feel like quibbles because the action is stellar, the twists made my jaw drop, and we just got to spend two more hours with Adam Driver.
17. The Farewell – Some of the most beautifully composed frames of 2019. Cheers to Awkwafina becoming more than just a moment in pop culture!
18. The Irishman – More an epic novel than a film, Martin Scorsese is a director who can't be denied even if his work isn't my cup of tea.
19. Ford v Ferrari – I spent most of this movie unsure if I liked it, worrying it was just about fragile egos and really fast cars, but it crossed the finish line with substance to match its style.
20. The Report – Solely included here for the performance from Adam Driver, who elevated this literal reporting of facts into a narrative so well he became my favorite working actor by the time this movie ended.