Ted Danson and Kristen Bell Land a Good Place on This List…
1. The Good Place (NBC)
A philosophical meditation on what it means to be good that still manages to be hilariously funny, with a career highlight performance by Ted Danson leading a stellar cast. "Parks and Recreation" showrunner Michael Schur serves up what may be his best show to date.
2. GLOW (Netflix)
The rag-tag group of misfits who rally together to form a first rate sports team… yeah, it's a formula as old as the Bad News Bears, but who cares when it works this well? Alison Brie and Marc Maron head a fantastic ensemble about creating the first female professional wrestling TV show from creators Liz Flahive and Carly Mensch.
3. Crazy Ex Girlfriend (CW)
Musicals are tough to pull off right, especially on a TV schedule, but Rachel Bloom's wonderful show about the unlucky in love Rebecca Bunch manages to pull together all the elements just right, with catchy songs, colorful characters, humor and mental illness.
4. Legion (FX)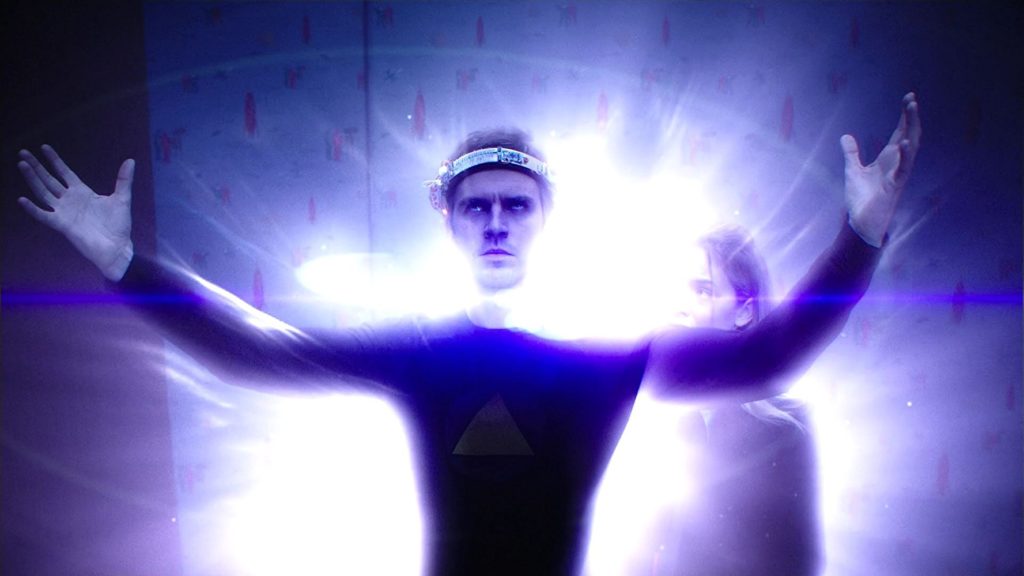 The X-Men's stranger TV brother may have a lot of weirdness-for-weirdness sake thrown in by Fargo's showrunner Noah Hawley, but when it hits (Aubrey Plaza's mod dance routine, the silent movie interlude, the yellow-eyed demon, Jermaine Clement's stuck-in-the-70s science whiz) it is brilliant.
5. Legends of Tomorrow (CW)
What started off as just another subpar super-angst Arrowverse spinoff found its groove this year, catapulting it to the most purely enjoyable of the CW superhero shows. Embracing its inherent goofiness, Legends of Tomorrow are the superhero screw-ups, leaving chaos in their wake as they travel through time but still managing to make things right at the end (if only just).
Bubbling Under…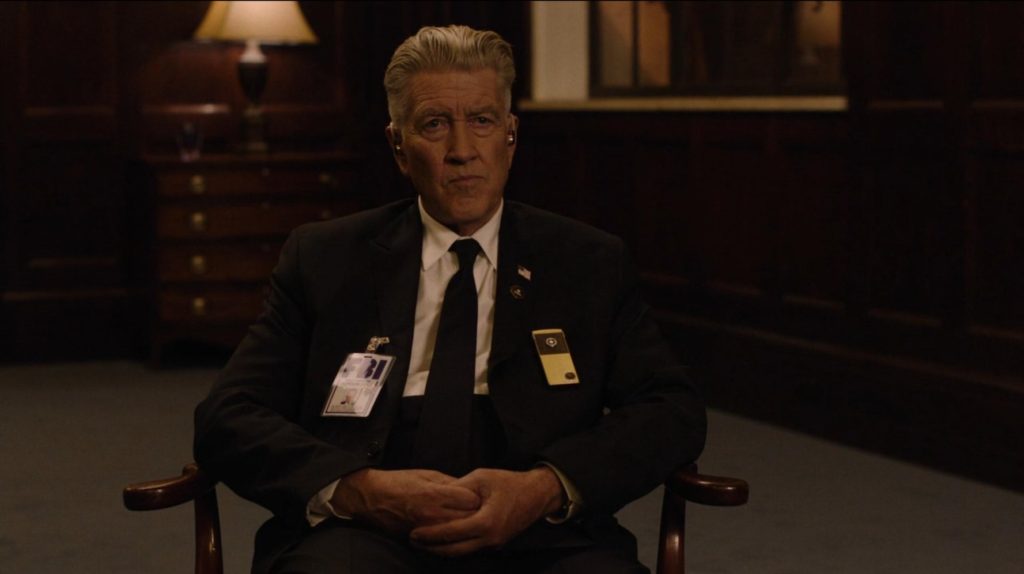 David Lynch & Mark Frost's return to the town that made TV history is at times brilliant, confounding, great, puerile, heartwarming, chilling, triumphant, disappointing… while never as low as the mid-second season slump of the original run, Twin Peaks: The Return had its ups and downs – but overall was a solid "up" and at its apex it was the best thing in years. Can you tell I have mixed feelings? At the end of it all, the best I can say is that it is a worthy continuation of the Twin Peaks saga and I would still love to see more.
The first season of Bryan Fuller & Michael Green's adaptation of Neil Gaiman's novel was a thing of beauty…shame they're leaving the show.
Fargo (FX), Game of Thrones (HBO), Doctor Who (BBCA), Brooklyn Nine-Nine (Fox), Jane the Virgin (CW), Better Call Saul (FX)
File these under "not as brilliant as they once were, but I still look forward to every new episode with glee."
Big Little Lies (HBO)
As you can tell from my choices of top shows, I tend to gravitate toward genre shows, but this HBO drama series about the lives of a group of mother in Monterey, California starring Reese WItherspoon, Nicole Kidman, Shailene Woodley and Alexander Skarsgard was exquisitely made.
The Tick (Amazon)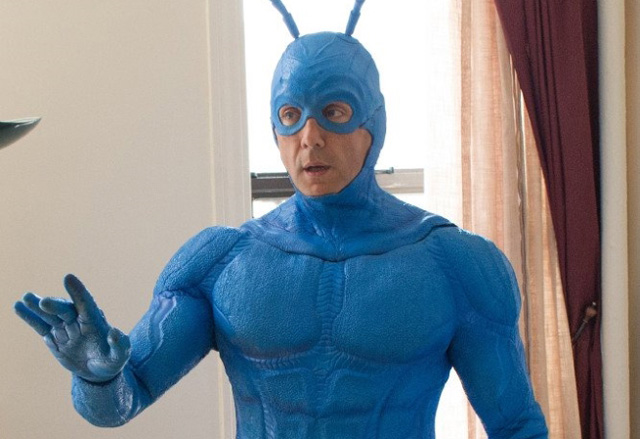 The newest incarnation of Ben Edlund's timeless superhero spoof ranks under the cartoon series and comic book but above the previous attempt at doing a live-action version. While the new version is surprisingly dark at times, there is still much silliness to be had. Worth it just for the party scene where the Tick meets Arthur's stepdad.
The Marvelous Mrs. Maisel (Amazon)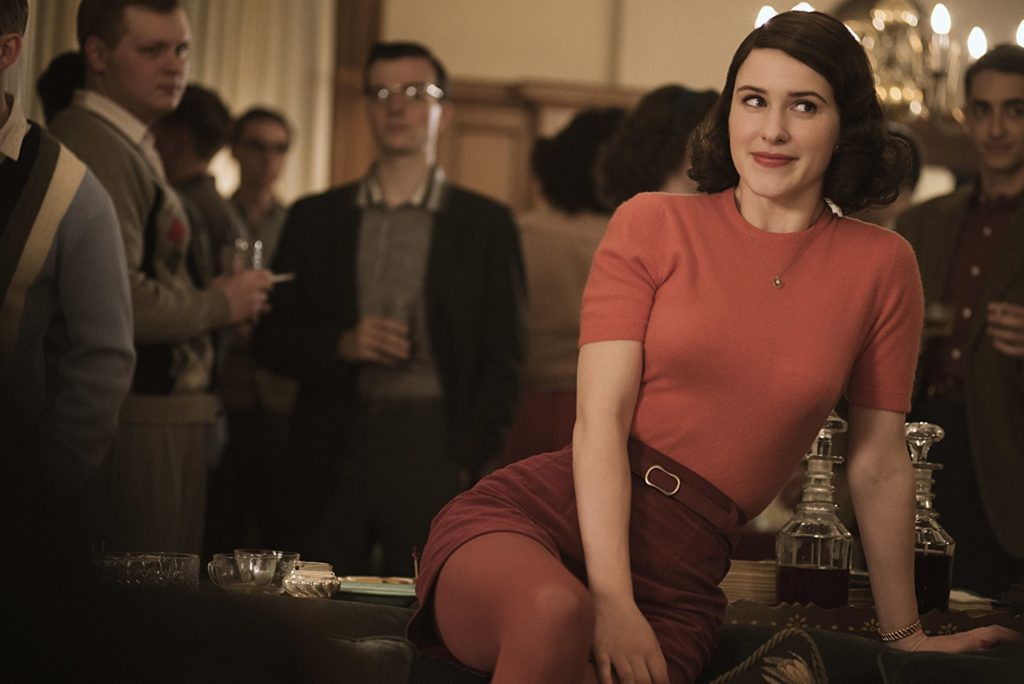 I'm only four episodes into this series from Gilmore Girls' creator Amy Sherman-Palladino, but I'm having fun so far, mostly due to the starmarking turn from star Rachel Brosnahan as Mrs. Maisel, an aspiring housewife-turned-comedian in 1950s New York City. If you like fast-talking kvetching and lots of it, this show's the one for you.