Broadcast Film Critic Max Foizey Names the Best (and Worst) Films of 2017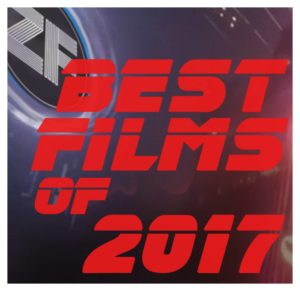 Truth be told, my top ten lists change over the years, or maybe I should say they evolve.
Revisiting lists I made years ago is fun, since I almost always change the order, drop films, and add others. I hope this list inspires you to check out some of these films, or laugh in my general direction over my picks. Top ten lists are not meant to be taken so seriously. Now then, are we doing Honorable Mentions? How about It, Atomic Blonde, Beauty and the Beast, Logan… oh, we aren't doing Honorable Mentions? Never mind. Forget I said anything. *Ahem* Here are my top ten films of 2017: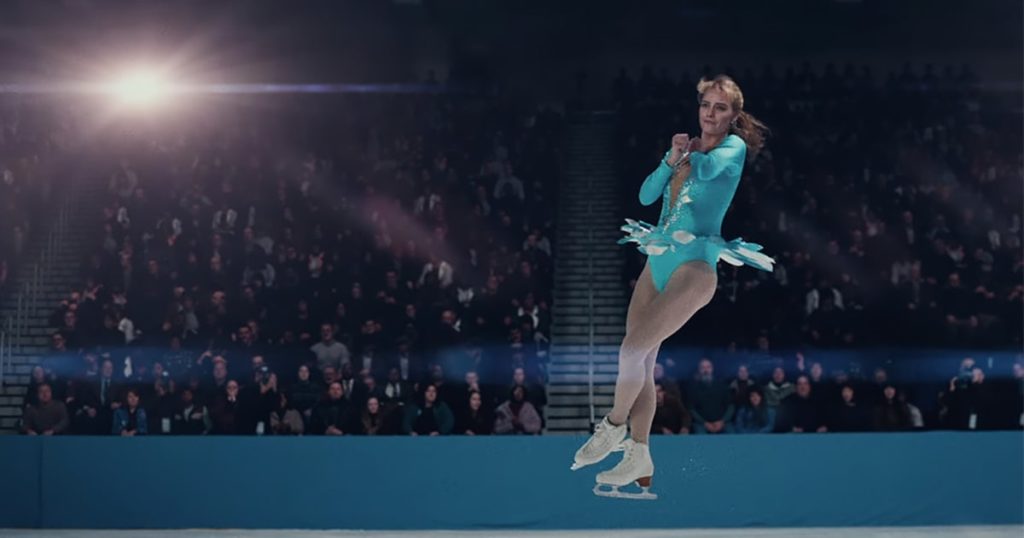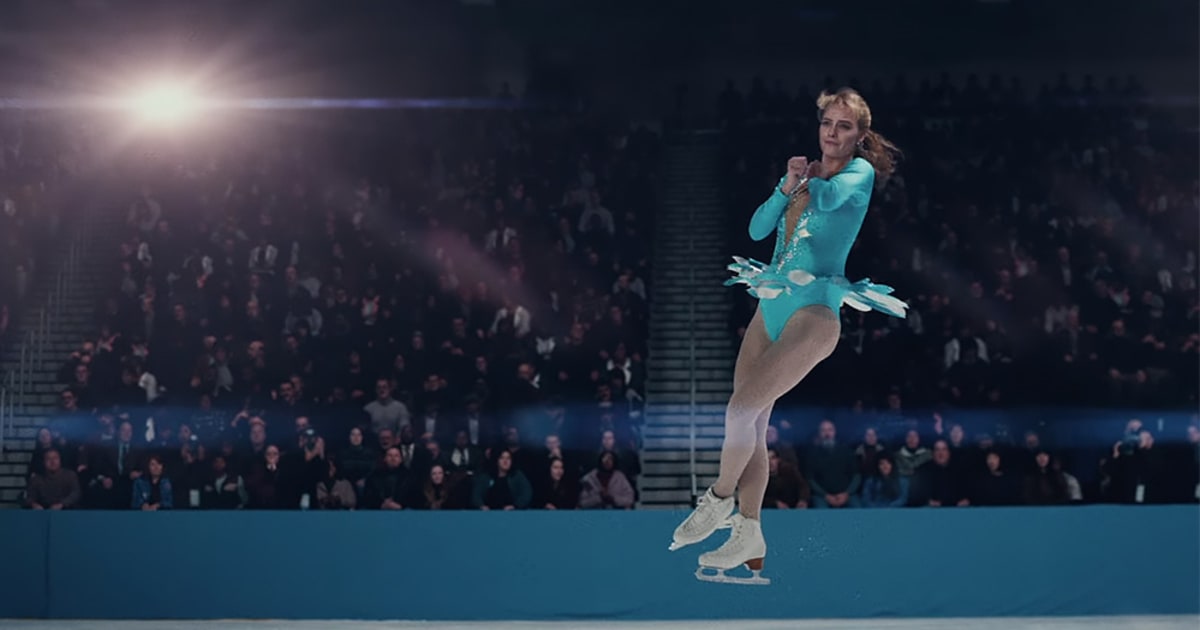 Margot Robbie produces and stars in this foul-mouthed look at the media circus that erupted in the wake of the attack on figure skater Nancy Kerrigan. It's been said there are three sides to every story: your side, my side, and the truth. After watching I, Tonya, you might say there are at least 15 sides to every story.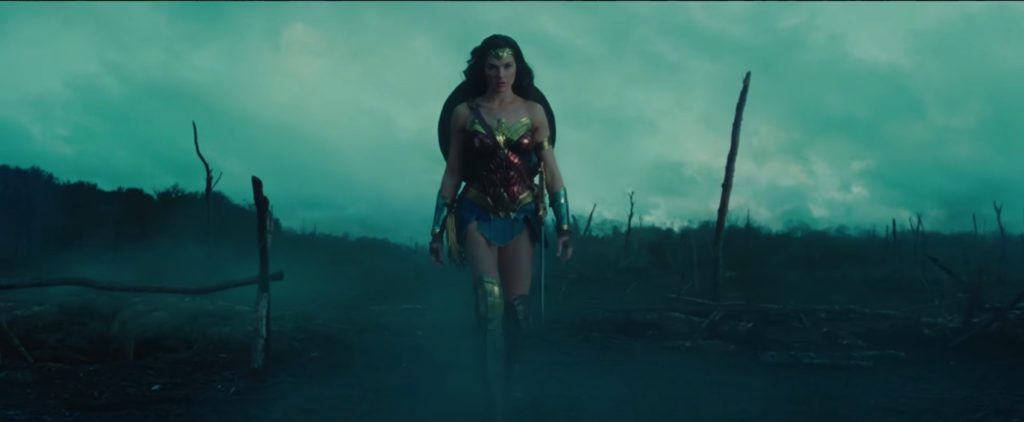 Patty Jenkins was an inspired choice to bring the Amazon's story to the big screen for the first time. Gal Gadot IS Diana Prince, in a star-making performance every bit as iconic as Christopher Reeve's Superman.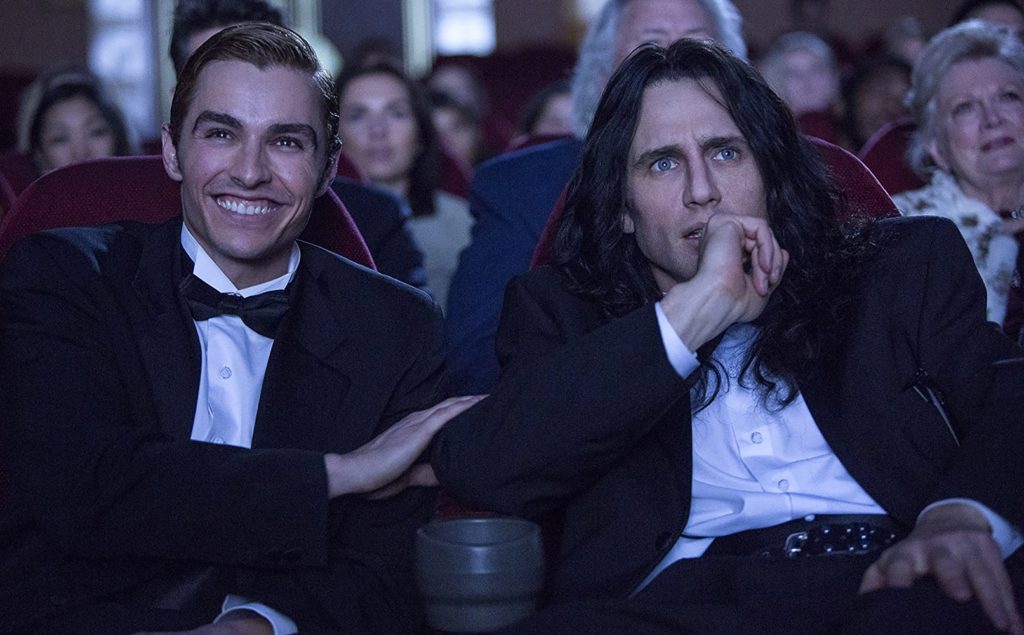 A sweet look at an oddball friendship that survives making one of the worst movies of all time. You guys wanna play some football? Please? Cheep Cheep Cheep Cheep Cheep!
Carla Gugino gives the performance of her career in writer/director Mike Flanagan's excellent adaptation of one of my favorite Stephen King books.
6. The Blackcoat's Daughter
I've watched Oz Perkins' debut film at least five times this year and each time I feel myself sinking further into its pitch black essence. A tragic, sad film with ample amounts of blood and screams, it's become an unlikely cinematic comfort blanket for me.
Blade Runner holds such a special place in my life that I was sure a sequel was a terrible idea. Thanks to the stunning work of Denis Villeneuve, Ridley Scott, Harrison Ford, Sean Young, Ryan Gosling, Hans Zimmer, and Roger Deakins, I was wrong.
"See you around, kid."
You are now in the Sunken Place. Deftly mixing comedy and terror into a potent cinematic stew, Jordan Peele's directorial debut will be talked about for ages.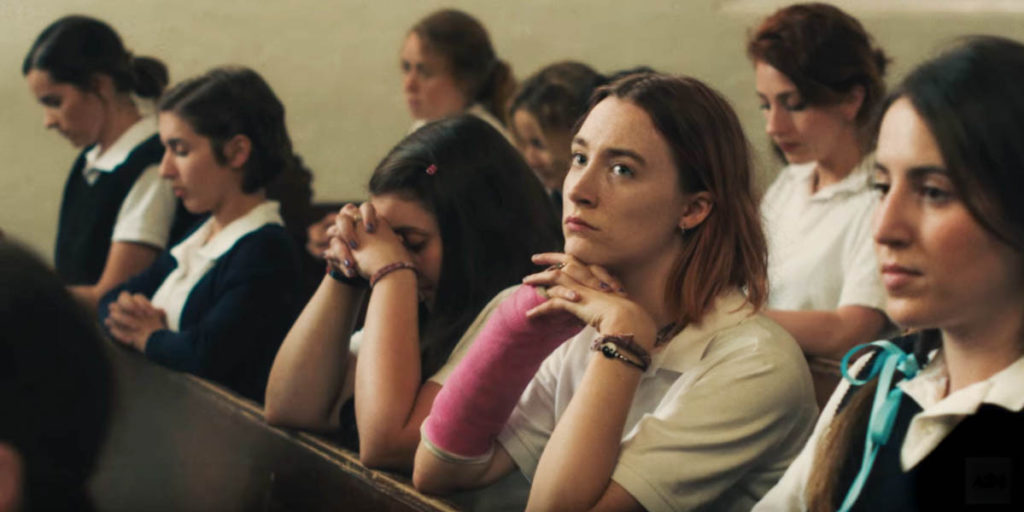 It's rare to come across a film that feels so alive, so natural. Greta Gerwig spins an impressive debut that makes us feel like we're eavesdropping on real-life situations, or experiencing vivid flashbacks of our youth. When the movie ended, I felt like the characters in Lady Bird continued on with their lives. I wonder what they're doing now?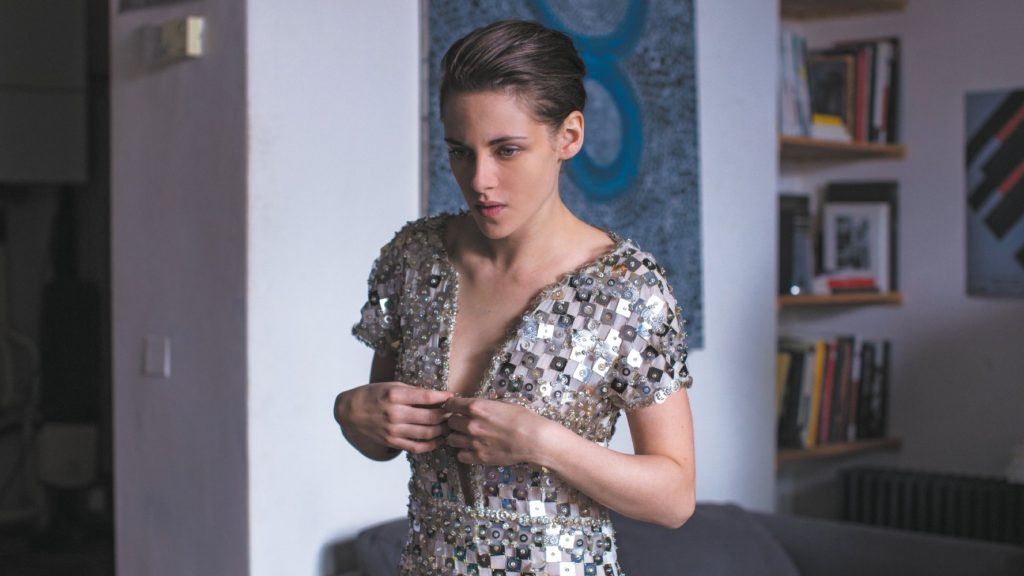 Olivier Assayas' latest film is a mesmerizing, dream-like supernatural erotic thriller the likes of which we haven't seen before. Each time I've watched, I've enjoyed it more.
*Didn't screen in time for consideration: Phantom Thread
The worst movies I saw in 2017 were Transformers: The Last Knight, The Mummy, The Man Who Invented Christmas, The Dark Tower, Life, Pirates of the Caribbean: Dead Men Tell No Tales, King Arthur: Legend of the Sword, The Hitman's Bodyguard, A Dog's Purpose, and Dunkirk. Yes, Dunkirk. Don't @ me.