Documentary Inspires with Breakdancing's Global Reach
DIRECTED BY: ADAM SJÖBERG/2014/IN ENGLISH WITH SUBTITLED SPANISH, KHMER, LUGANDA AND ARABIC
STREET DATE: MAY 23, 2017/KINO LORBER
Hip-hop culture may have been birthed in the Bronx in the late '70s, but within a few years it was going global. The 2014 documentary Shake the Dust honors communities of breakdancers in struggling communities around the world, highlighting Colombia, Yemen, Uganda and Cambodia. If your exposure to hip-hop is like mine (very America-centric), the dancers in Shake the Dust will fill you with wonder – not only because of their skill, but because they're exercising it in such unexpected places: in narrow side streets in Phnom Penh, in Ugandan mountain villages, and in dusty ruins in Yemen.
Journalist turned director Adam Sjöberg made Shake the Dust to reveal a different side of impoverished communities than Americans usually see in the press. Yes, the dancers in this film contend with homelessness, crime, drug addiction, and civil unrest. But for them, dance is an act of defiance against hopelessness, and against the pity we often direct at the global poor. They are not a nameless, faceless mass of people in need. They are artists and athletes. They are children and young adults with names like B-Boy, Fuego King, and B-Girl Killer, seeing hip hop as a pathway to change their lives and their communities.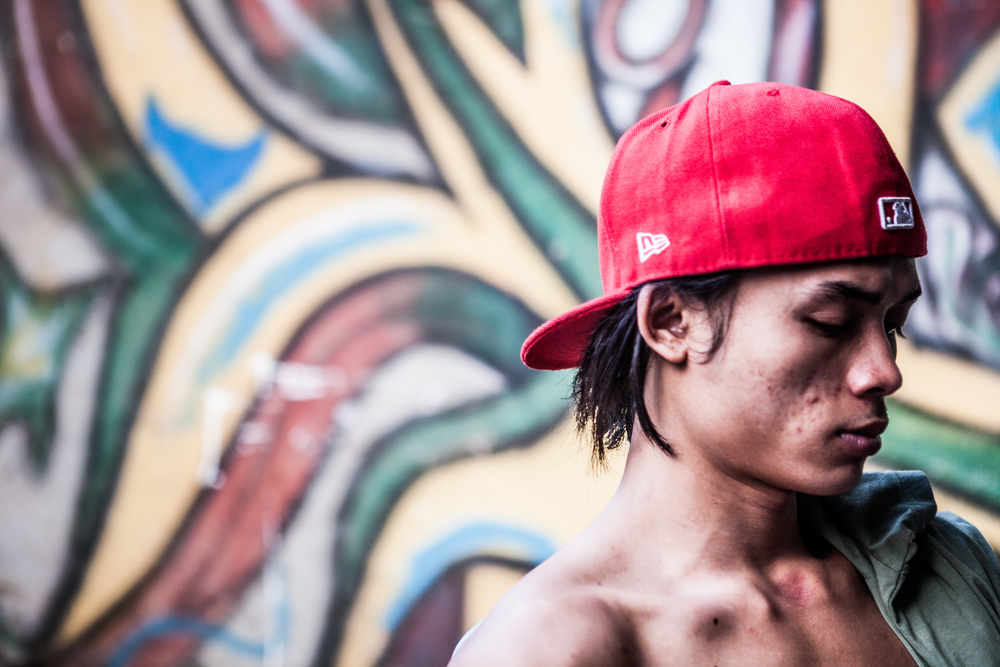 And it's not all just "believe in yourself" aimless claptrap, by the way. Breakdancing has changed the lives of many of the dancers featured in Shake the Dust. In Cambodia, B-Boy Slick weaned himself off of drugs and left petty crime behind so that he could joint a breakdancing group. Ugandan teenager Fahid found a friendship through breakdancing that sustained him after his mother's death (the story of Fahid and his best friend Erick dancing at the funeral is one of the film's most moving moments). Perhaps the most intriguing story is that of KK, a Cambodian refugee who was raised in Los Angeles, joined the Crips, and was deported to Cambodia at the age of 18. In his unfamiliar homeland, KK decided to use his breakdancing skills for positive change and started Tiny Toones, an NGO that not only teaches children breakdancing, but English, math, and computer skills.
Sjöberg has made Shake the Dust light on narrative, leaving me wishing I knew far more about the dancers individual stories. Instead of staying with any person or place for long, the film slips back and forth between countries, focusing on the breakdancing itself. In that sense, the film may be more style than substance – but oh, the style! The dance sequences are beautifully shot, and the breakdancing itself is mind-blowing. Popping and locking, back flipping, head spinning – these dancers move in ways that seem to defy anatomy, physics and gravity. As Colombian hip-hop pioneer Don Popo says, breakdancing is "the Olympic gymnastics of the poor.
To accompany the dancing, Shake the Dust features an irresistibly listenable soundtrack. Hip-hop artist Nasir "Nas" Jones is listed as executive producer, and put the film's soundtrack together. Songs span both the decades (I heard Curtis Blow's 1980 hit "The Breaks" at one point) and the globe, featuring Ugandan artists Ruyonga, and Sylvester & Abramz, Egyptian rapper Deeb, and Khmer-American Prach Ly. That's in addition to Vince Staples, Talib Kweli, Common, and Nas himself, including a powerful use of his song "God Loves Us Hood".
Special features on Kino Lorber's DVD include deleted scenes and Sjöberg's experiences making the film. Don't miss a minute of the dancing: it's spectacular.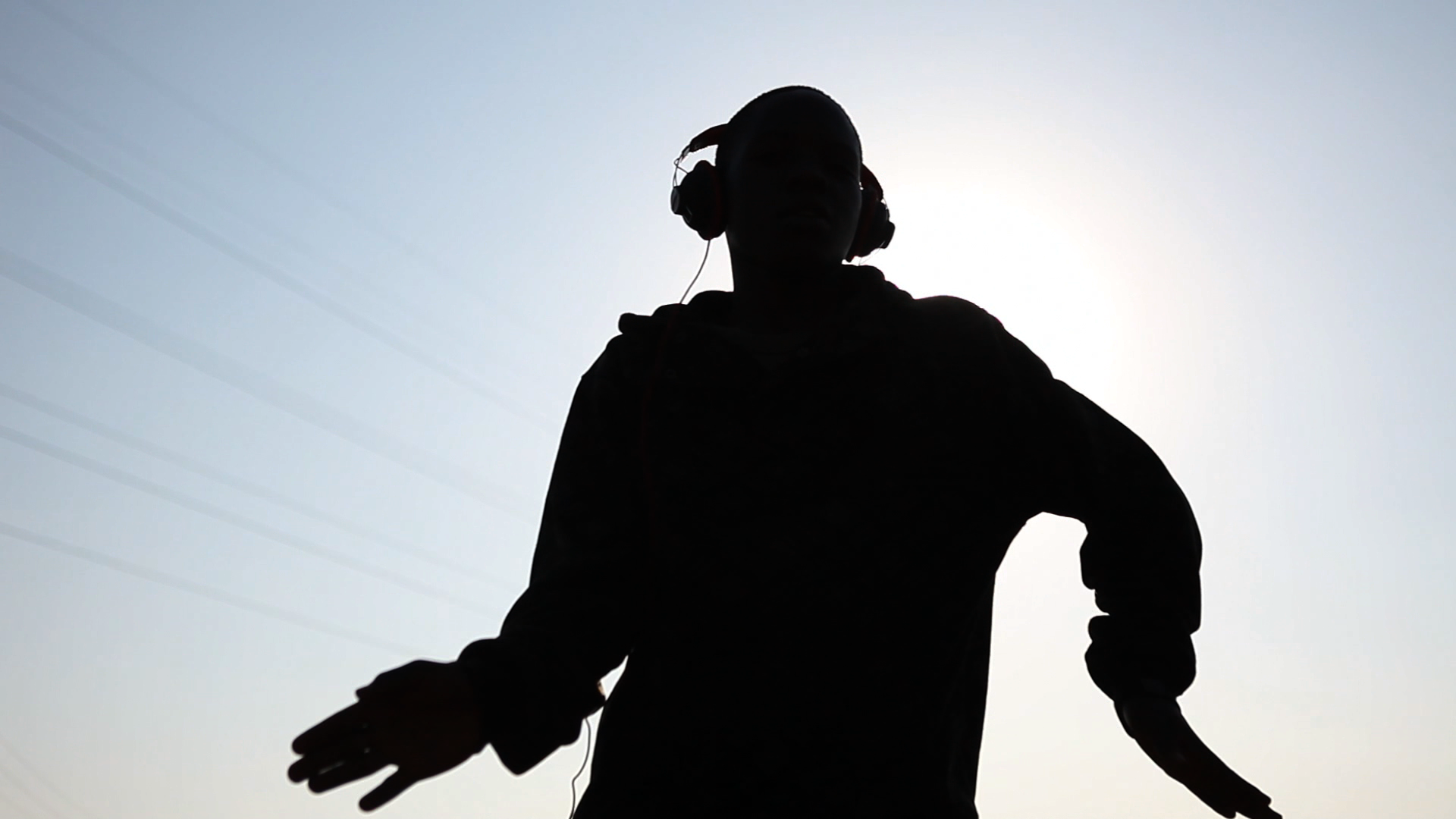 At one point in Shake the Dust, Yemeni rap pioneer "AJ" Masaed says that "everybody ought to be seen". Whether it's in a Colombian slum or a Ugandan village, breakdancing gives its practitioners that chance to be seen. As they form their cyphers (dance circles), each dancer is given their moment to shine, and their faces radiate joy and pride. For those of us living in places of comfort and plenty, it's a moment to "see" differently, too – not eyeing the circumstances with the pity that erases humanity, but watching artists, with admiration and respect.