An International Batch of Oscar Nominated Live Action Shorts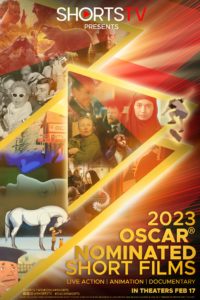 Once again, ShortsTV has brought this year's batch of Oscar nominated Live Action, Documentary, and Animated Short Films to a global audience. Here's our rundown of the Live Action films, chiming in from all over the globe.
Get an edge in your Oscar pool, and more importantly, be informed about some solid, if short, cinema that is being celebrated:
An Irish Goodbye
TOM BERKELEY, ROSS WHITE / IRELAND / 23 MINS / 2022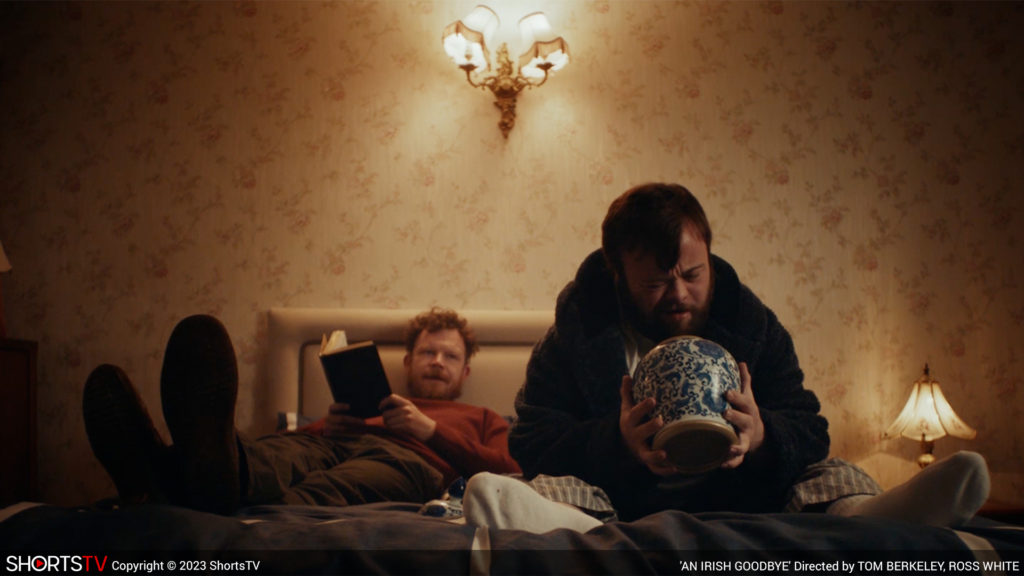 A noble attempt at a cute, heartfelt film that is brought down by its own inorganic attempts of humor. Clunky, forced jokes throughout are pretty grating.
It'll be compared to The Banshees of Inisherin due to being Irish and they say freck a lot, but be careful expecting Martin McDonagh here.
Ivalu
ANDERS WALTER, PIPALUK K. JØRGENSEN / DENMARK / 16 MINS / 2022
Beautiful photography that matches the equally beautiful Greenlandish landscapes. It is completely mesmerizing at times. It has a cool pace and then turns into the usual children misery porn that the Academy absolutely loves in these short films.
Le Pupille
ALICE ROHRWACHER / ITALY, USA / 37 MINS / 2022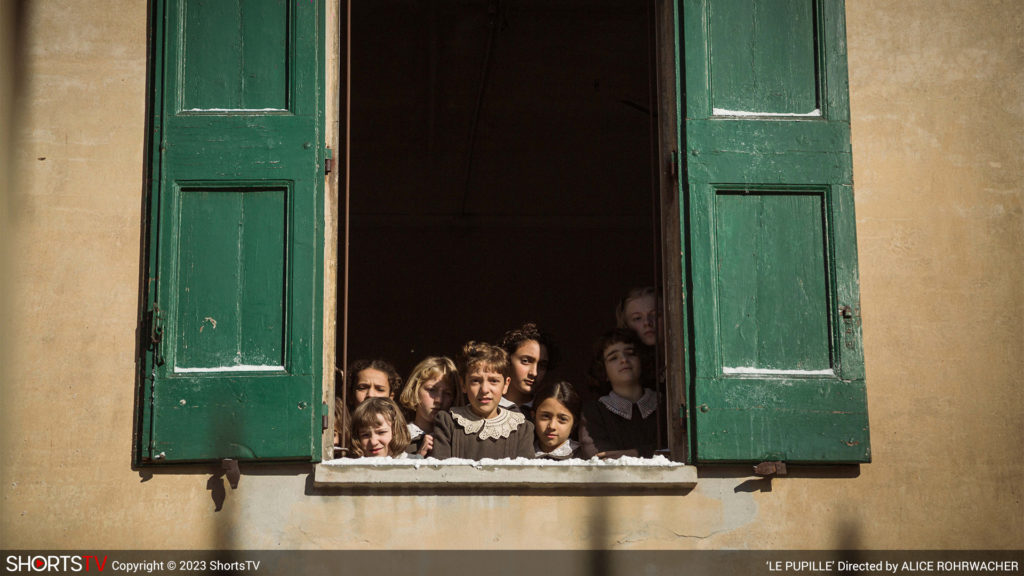 Le Pupille is a clever, stylish and fully realized piece from a visionary director. It feels like a mix of Wes Anderson and Guillermo Del Toro, with some musical numbers to boot, this is a charming and stylish short that wears its morals so blatantly on its sleeve that it goes out of its way to make sure you truly get it.
The Red Suitcase
CYRUS NESHVAD / LUXEMBOURG / 18 MINS / 2022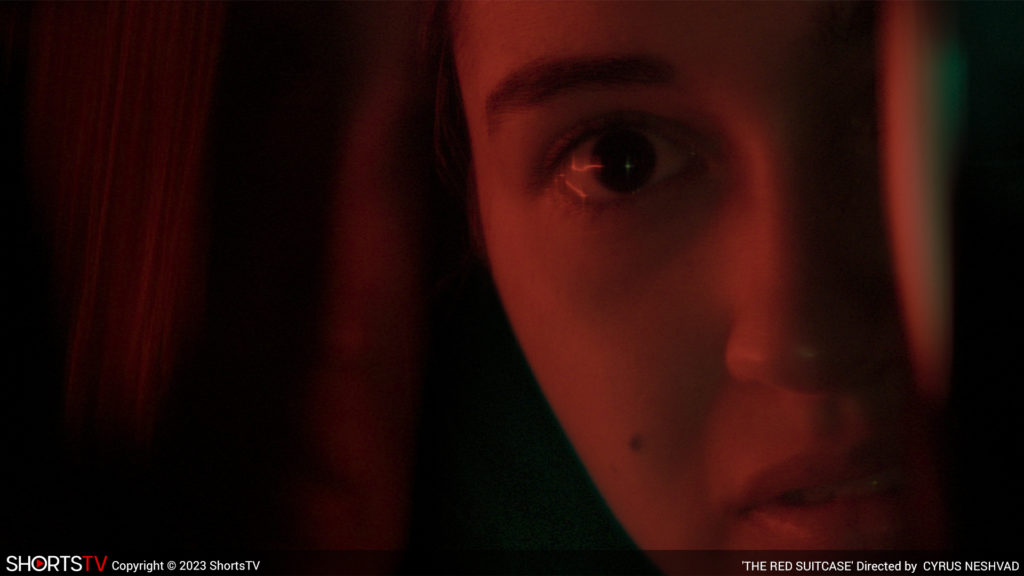 A painfully sad and reverent film that touches on deeper sociopolitical issues yet keeps it all grounded in a tale of humanity.
Incredibly tense moments really helps you feel the young girl's fear. Very well-directed. My favorite short of those nominated and I'd vote for it if I was important at all.
Night Ride (Nattrikken)
EIRIK TVEITEN / NORWAY / 15 MINS / 2020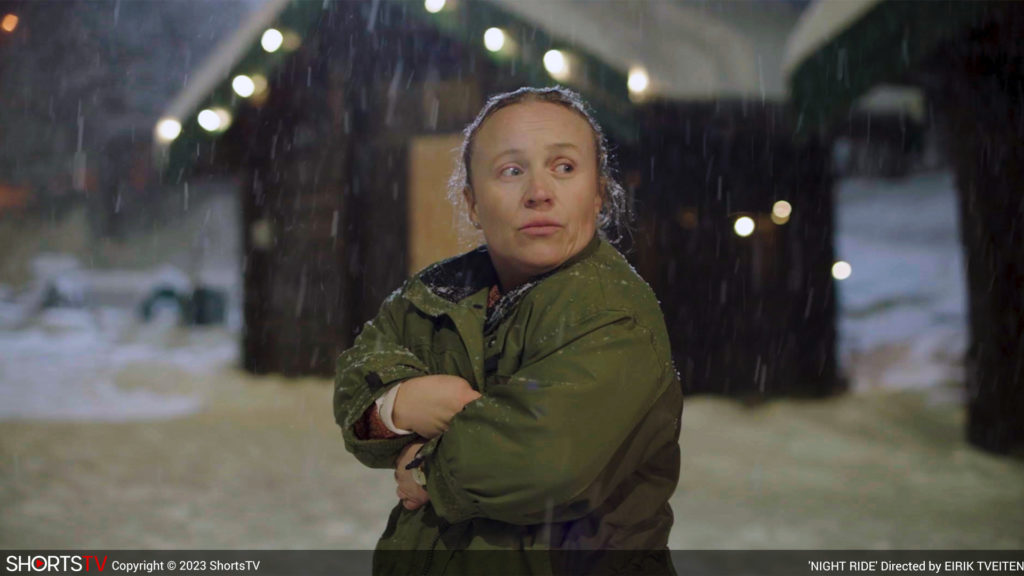 A ridiculous high-concept film that thinks it's changing the world with its messaging that feels about 20 years behind. An abhorrent mix of trans violence, hijinks and patting yourself on the back for how you'd act in a sitation so obviously presented that there's no other way but how to act. I really hated this one.