Class Warfare Goes to the Movies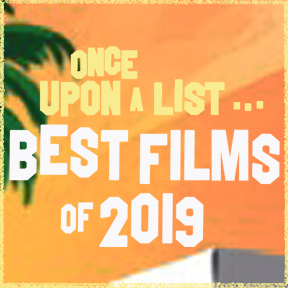 I saw ninety-seven 2019 movie releases, and five of my top 20 deal with the struggles between rich and poor, between the folks on the bottom rungs and what Peter Tosh called the "downpresser man". But this year, onscreen at least, Tosh's prediction came true: "You drink your big champagne…you can run but you can't hide, all along that day." This year the underclass came upstairs and exacted its revenge, over and over, and it was surprisingly enjoyable to watch. But that didn't happen in my #1 movie of the year, ironically. The beautiful people still got their moment to shine and drive back the unwashed masses. But even that triumph was more complicated than it first sounds.

Here we go.
I care not a whit about cars, and knew nothing about the real life inspiration for this film. And yet, I enjoyed every minute of it. Ford v Ferrari offers scenes of noisy, revved-up cinematic entertainment almost as pure as Mad Max: Fury Road. And off road, Matt Damon and Christian Bale crafted two very different yet equally compelling leads. This movie was fun.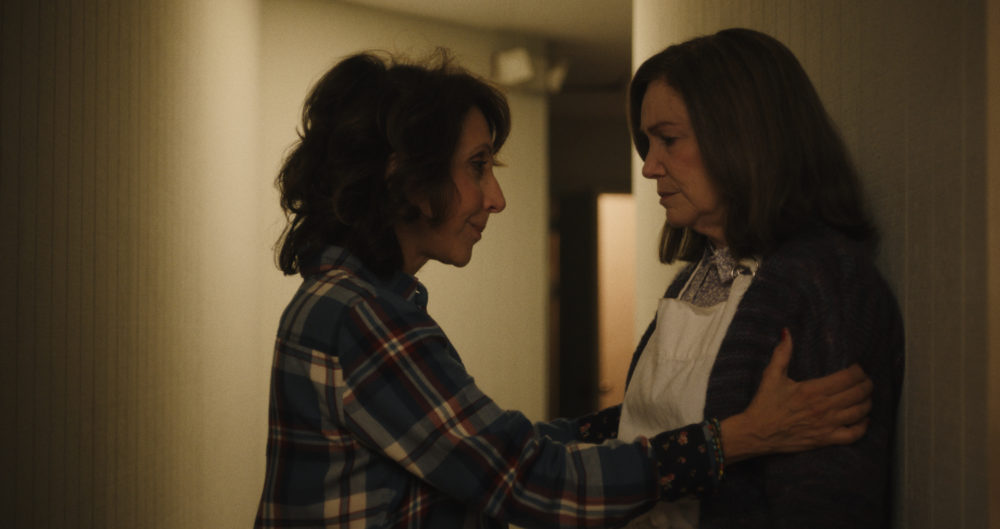 I have missed Mary Kay Place, and it's wonderful to see her in this film about a woman driven by regret but somehow turning her shame into loving service for others. Whether you pity or admire Diane, she's unforgettable. I'm always drawn to films that deal thoughtfully with spirituality, and Diane ranks very high in that regard.
8. The Last Black Man in San Francisco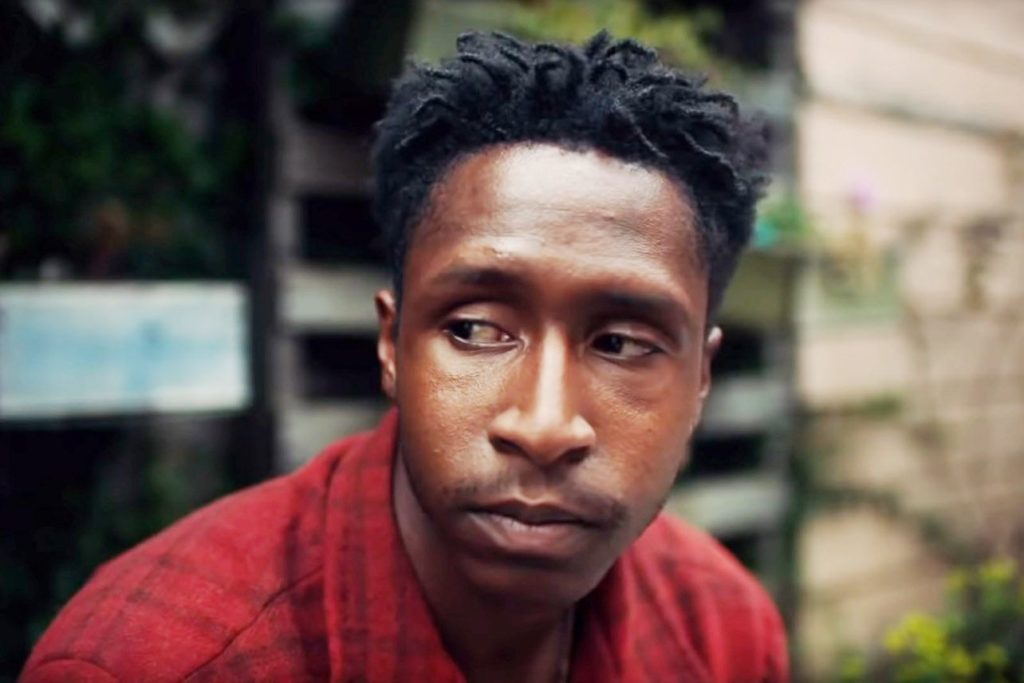 This film is lyrical and strange and sad and funny and sweeps you up in it's mood. The story of a man trying to return to his family's Victorian home in a gentrifying San Francisco carries political weight, but the message is delivered with tender regard for every character. It's a very personal project, and it shows. The lead performances from Jimmie Fails (who co-wrote the script) and Jonathon Majors are among the very best of the year. This is a singular and beautiful movie.
7. The Farewell
Go wherever you like in the world, family dynamics will be complicated. Lulu Wang's semi-autobiographical story of a Chinese family trying to tell their matriarch goodbye (without telling her that they're telling her goodbye) is very funny and moving at the same time. Awkwafina gives a naturalistic performance as a very Americanized granddaughter struggling to go along with family customs around illness and death. Despite that heavy theme, some of the best scenes are at a very conveniently timed family wedding.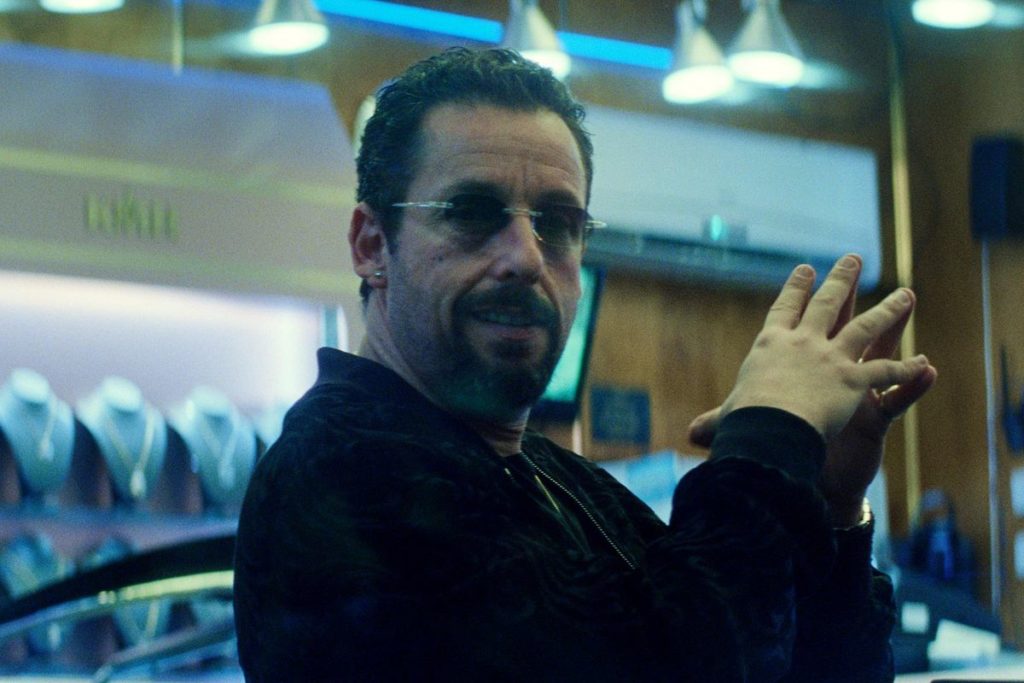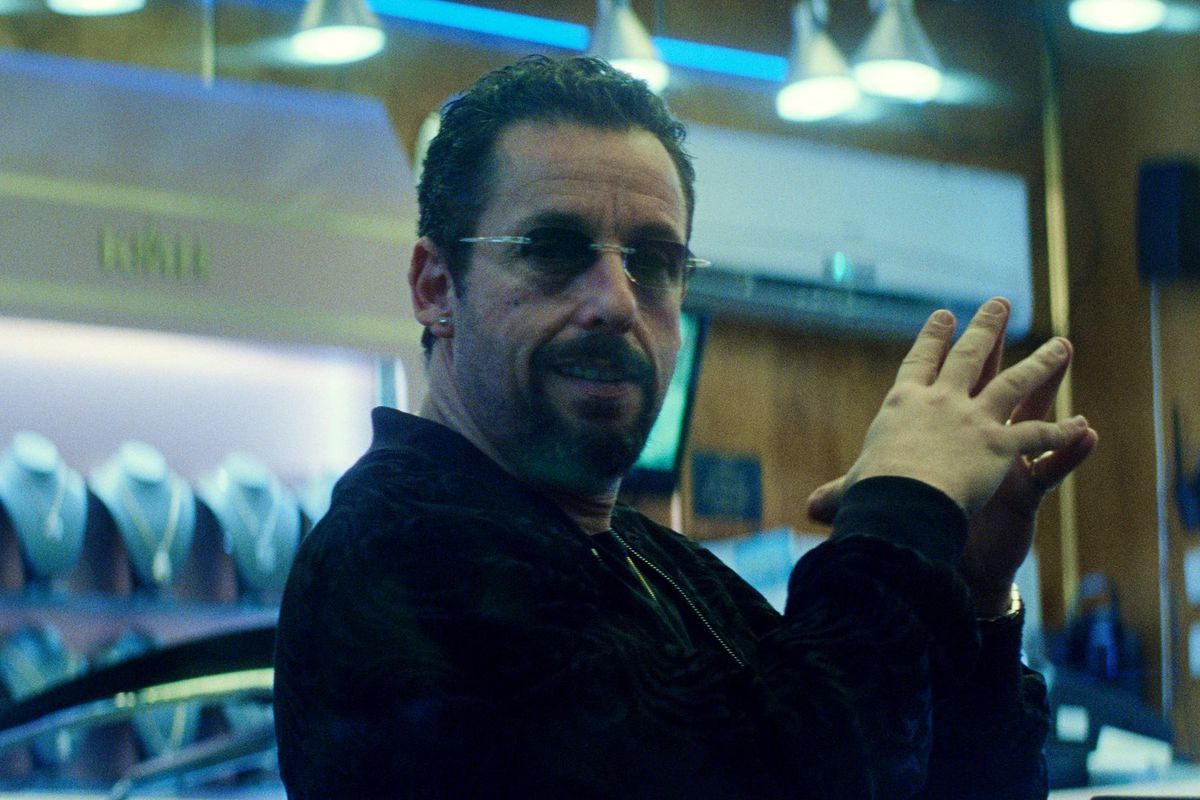 How much stress do you want in your life? It's a good self care question to ask before you watch this nerve jangling, andrenaline-fuled story of a jeweler and gambling addict trying to keep his teetering life from collapsing completely. Howard Ratner is not a good man, not a particular likeable man, but the character gets his hooks into you and won't let go. The entire cast is superb, but it's just possible that Adam Sandler was born to play this lead role. Nominate him for an Oscar already!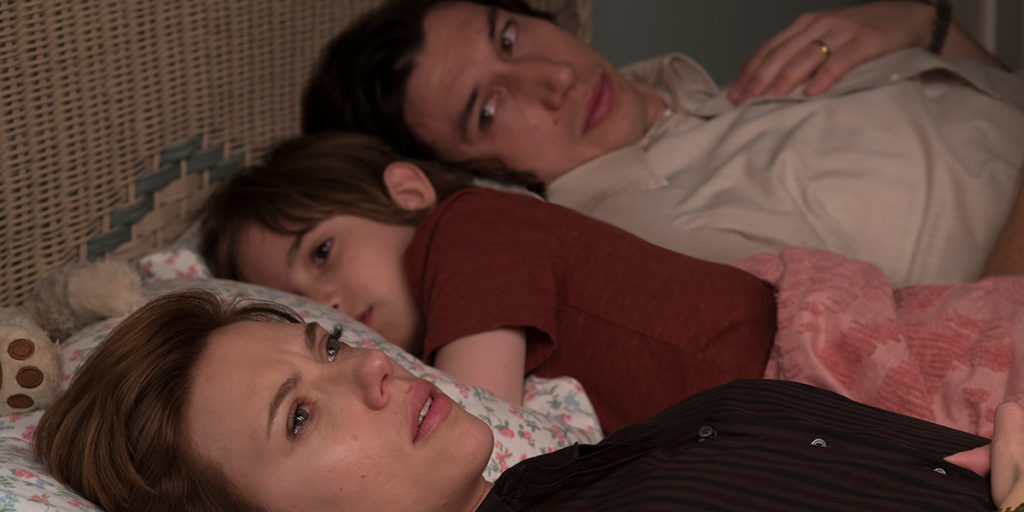 I was dreading this movie, to be honest. Why would I want to watch a movie about a couple with a young child going through a divorce? What I didn't anticipate was how kind the movie is to all of its characters, how much love the leads are allowed to express for each other even as they face the death of their marriage. It's a much more compassionate film than I anticipated, and it's anchored by two great performances from Scarlett Johansson and Adam Driver. Laura Dern as Johansson's sleek, confident divorce lawyer is a standout, too.
I know, I know, I'm an outlier placing this movie so high on my list. A horror film about a wealthy family who have sold their souls to the devil, and who have no qualms about commiting murder to hold onto what's theirs, it didn't look especially promising from the trailer. I went to see Ready or Not with very modest expectations. But you see, I adored it. I saw it three times in the theater, which is unheard of, and I enjoyed it thoroughly every time. Samara Weaving is a warm and radiant lead and the supporting cast playing the wealthy Le Domas family are a blast. This may be my new favorite genre: political-screwball-horror-comedy.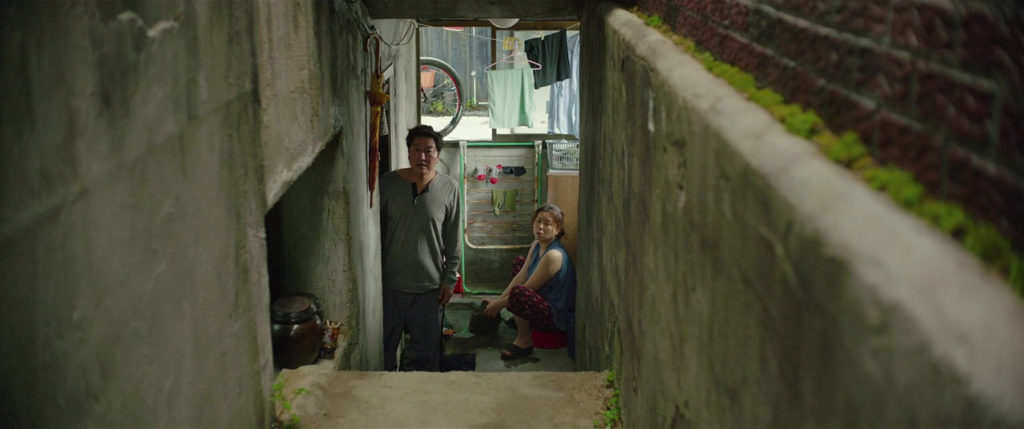 Speaking of political-screwball-horror-comedies, Parasite comes darn close to falling into the same genre as Ready or Not. One of my favorite directors, Bong Joon Ho, returns with a tale of a poor family insinuating themselves into the home of a wealthy family. Unlike in Ready or Not, though, there is no purely virtuous character to back in this story. Money corrupts, but so does the lack of it. What starts as a dark-ish comedy gets decidely darker and the subtext becomes a very violent text before the film is over. Parasite is razor-sharp in its construction, from every detail of set design to every line of dialogue.
2. Little Women
Painterly cinematography, terrific costume design, a stellar cast, masterful dialogue – there is nothing not to love about this movie (except, perhaps, for Emma Watson's stilted American accent). Little Women has been adapted for film many times, but never as well as this. Greta Gerwig directed and adapted Louisa May Alcott's beloved book, bringing the feminism to the surface without making the film preachy or anachronistic. And a word, please, for Florence Pugh, who blew us all away in 2019. Pugh was a great lead in two very different movies – Fighting With My Family and Midsommar. Here, in Little Women, she nearly stole the film as Amy. I was already a Greta Gerwig fangirl, and I am now 100% on board with Florence Pugh.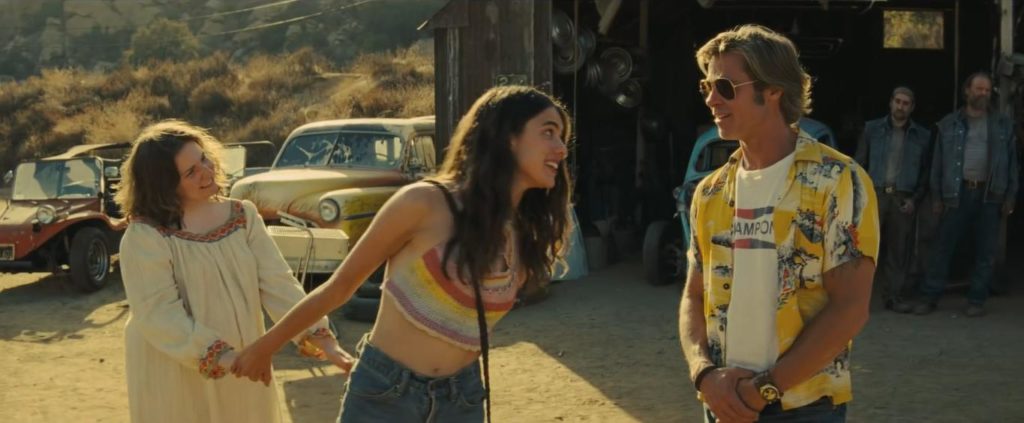 I like Quentin Tarantino well enough, but I've never been as sold on any of his other movies as I am on this one. It's a wistful look at the passing old Hollywood, and with it certain models of masculinity. The movie was not without controversy, and it's possible to watch it appreciatively while still disagreeing with some of it's underlying messages. But good lord, it's an accomplished piece of filmmaking. Leonardo DiCaprio and Brad Pitt are both as good as they have ever been, and Margot Robbie is pure sweetness and childlike wonder as Sharon Tate. There's also an amazing supporting performance from Margaret Qualley as a member of the Manson family. I couldn't take my eyes off her while she was onscreen.
The Rest of My Top 20
11. Us
12. Booksmart
13. Jojo Rabbit
14. A Beautiful Day in the Neighborhood
15. Fighting With My Family
16. Hustlers
17. Wild Rose
18. Knock Down the House
19. John Wick: Chapter 3 – Parabellum
20. Knives Out