STREET DATE: APRIL 23, 2019/KINO LORBER
Underground Brings Romance to the Surface
Note: My ordinary policy on films like this is that I'm reviewing films which are eighty years old or more and so spoilers are fair game. However, this time, I will refrain from spoilers.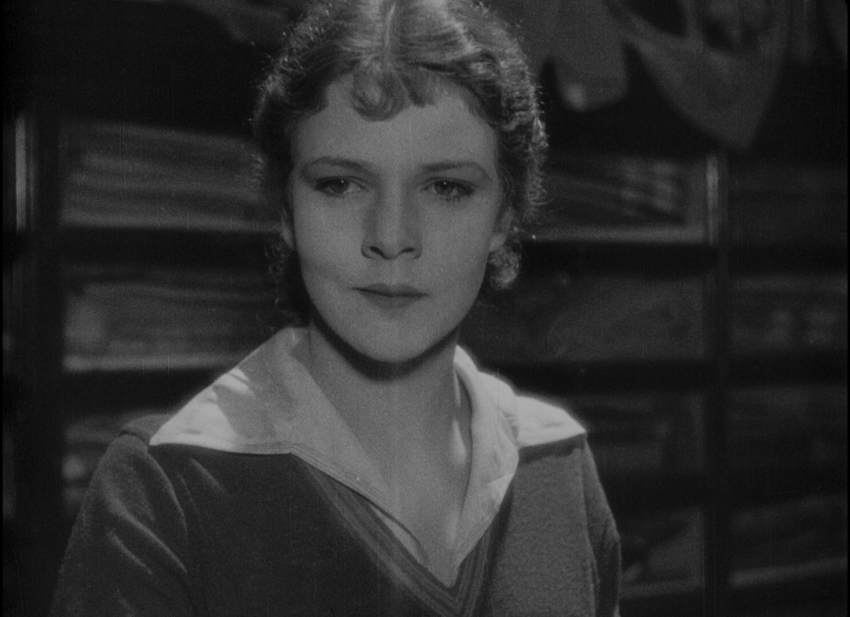 Four people. All in love. Only two of them are in love with each other. A quadrangle sure to entangle both the characters and the viewers.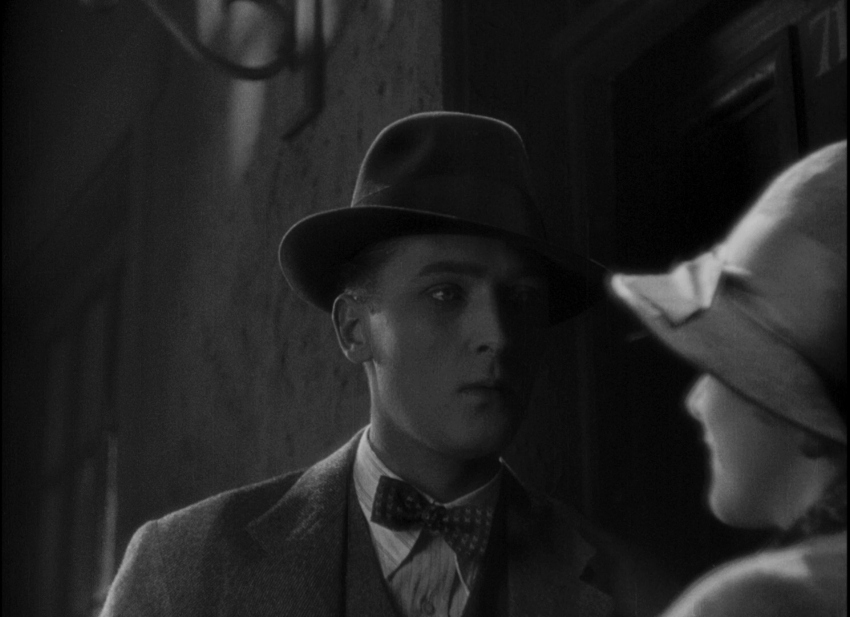 Nell is a shop-girl who works in a department store. She captivates Bert, who tries to woo her, but without success. Nell prefers Bill, a porter who works at a subway station (hence the title of the film, Underground). Bert is not without his own entanglements: he has had a previous relationship with a dressmaker by the name of Kate. Kate is still very much infatuated with and attracted to Bert. Bert initially indicates that Kate and he are through, but soon sees that Kate may be of some use to him in breaking up the happy couple.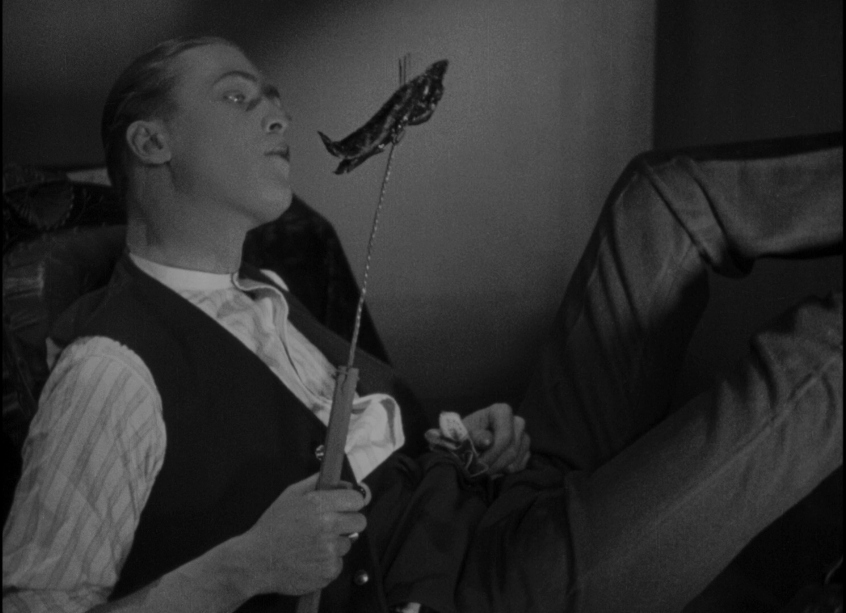 Anthony Asquith's directorial effort here is first rate. Performances containing nuance and depth are brought out from every performer and as the picture progresses, all the right emotional pitches land with stunning precision. The camera lingers when it needs to and doesn't when it's unnecessary. As my film education is ongoing, I am surprised to learn that many of the things I've associated with Alfred Hitchcock's style actually may, in fact, belong to a British vocabulary of film more broadly and not just to him specifically.
The lighting (both use of light and shadow), the framing, the pacing, the character development, the sets, the acting—all of these are used to the picture's advantage. I found the visuals and the story arc to be stunning. Neil Brand's score, orchestrated and conducted by Timothy Brock, leading the BBC Symphony Orchestra in a 2012 recording, is pitch-perfect. The alternative soundtrack by Chris Watson is a soundscape and a modern mood-setting experience. I preferred the Brand score through no fault of Watson's.
The extra on the disc, a short documentary about the restoration of the film, is very informative and I enjoyed hearing and seeing how this classic film was brought back to the public eye through use of technology—some old, some new.
Personally, I watched this film for the first time with a friend who has not seen a ton of silent film generally. Both of us found it an exciting film with twists and turns we hadn't expected and were actually excitedly chattering about where the plot might go next, never feeling it implausible but instead feeling each reveal to feel very true-to-life despite the film being a melodrama. Any fan of Hitchcock will likely find this to be a stunning film and worth seeing. I recommend showing this to anyone who hasn't yet seen a silent film.