A Nail-biter! Our Aggregated Final List Of The Best Films We Saw Last Year
Using the personal 2018 ten-best lists submitted from a wide swath of ZekeFilm contributors based all over the United States, we've compiled this site-wide master list, using a weighted value system. (Ten points for a number one entry, nine points for a number two entry, and so on.)
This year, only one measly point separated our collective first place film from the collective second place film! Tabulation resulted in a photo finish of movie ranking.
Participant lists include Erik Yates, Jim Tudor, Sharon Autenrieth, Jeffrey Knight, Taylor Blake, Paul Hibbard, Oscar Jackson III, Max Foizey, Robert Hornak, Madeline Brophy and Krystal Lyon.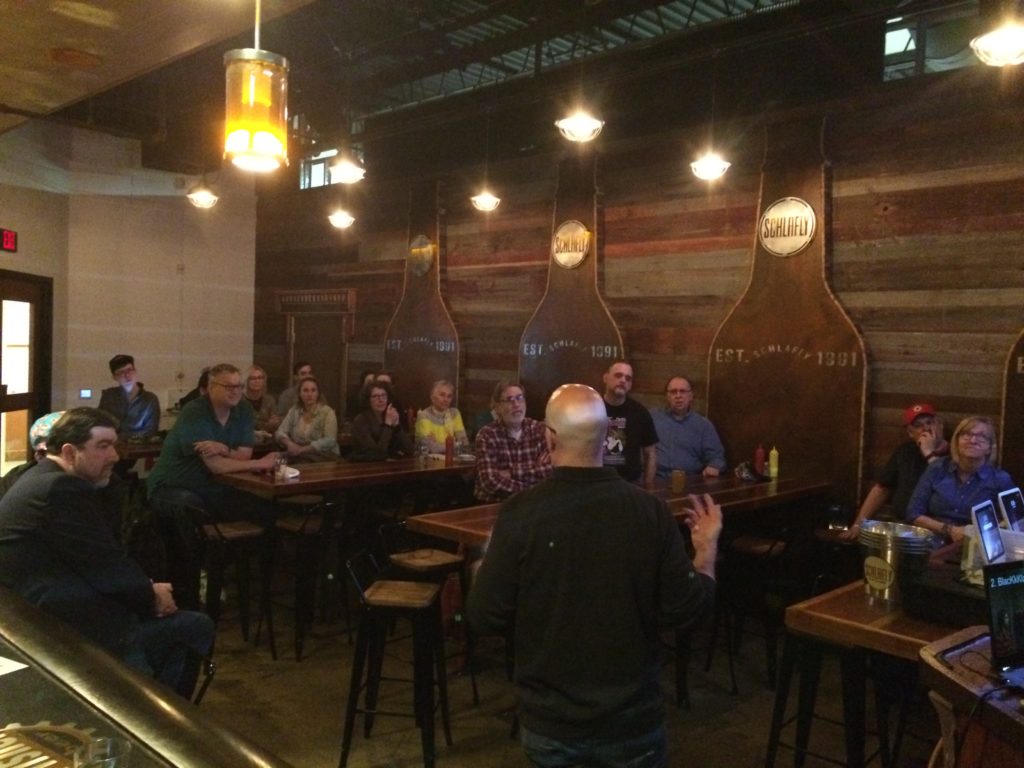 On the evening of Friday, January 18, 2019, ZekeFilm held its eighth annual "Best Films of the Year" live countdown event. This night of fellowship and fun was built around this list which was then publicly revealed for the first time. A number of ZekeFilm friends and family were on hand for short talks on their favorite films that made the list.
Thanks to Allied Advertising St. Louis and our fantastic venue, Schlafly Bottleworks in Maplewood, MO, for assisting in this event.
After the list, have some fun with our 2017 movie trivia questions!
For our full reviews of the films themselves, click on the individual titles. Enjoy, and let us know what you think of our Best Films list at our ZekeFilm Discussion Group on Facebook, or in the comments below!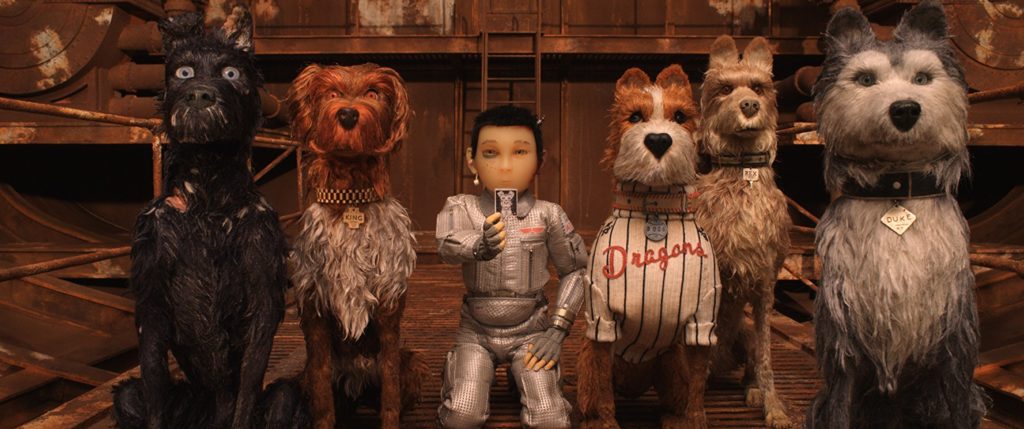 7. (Tie) Roma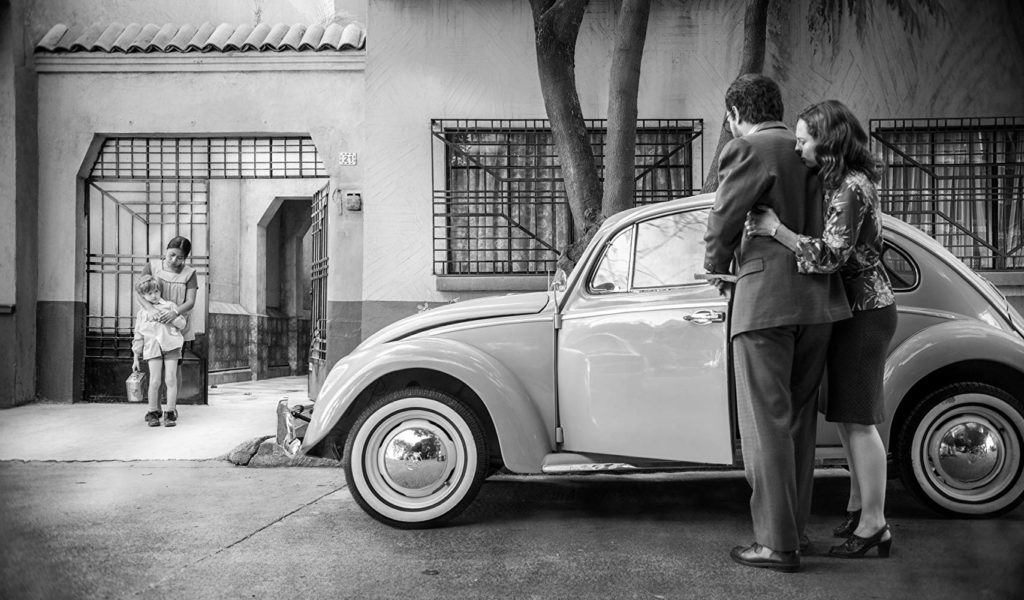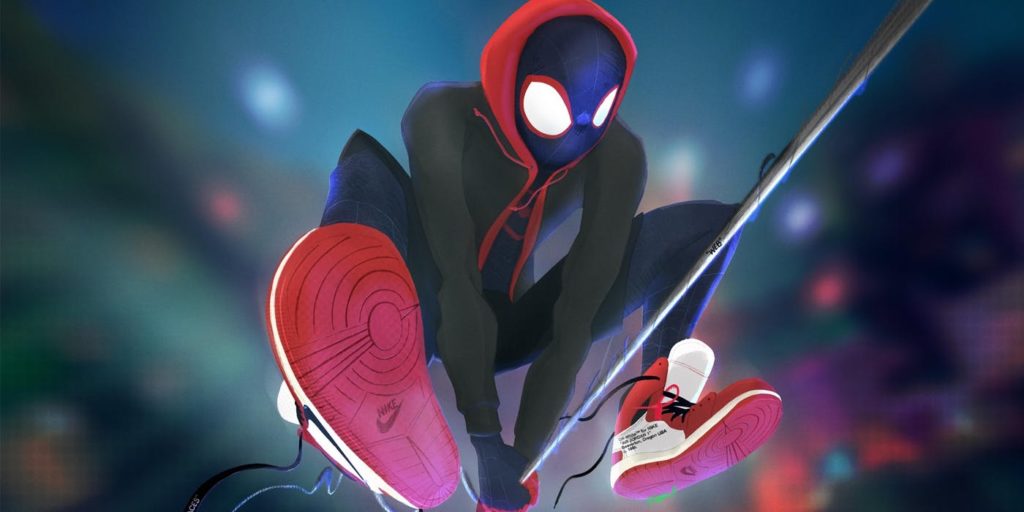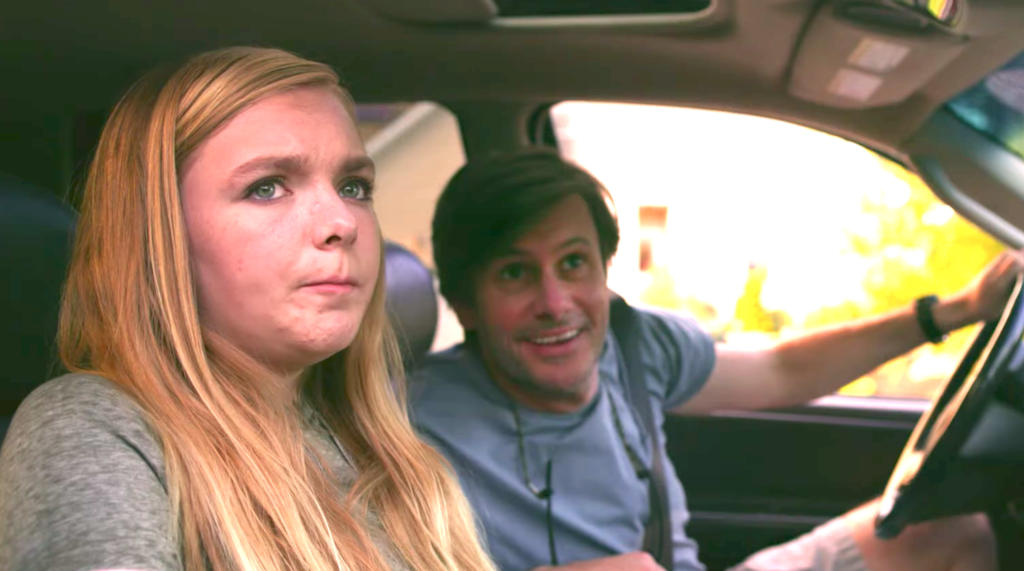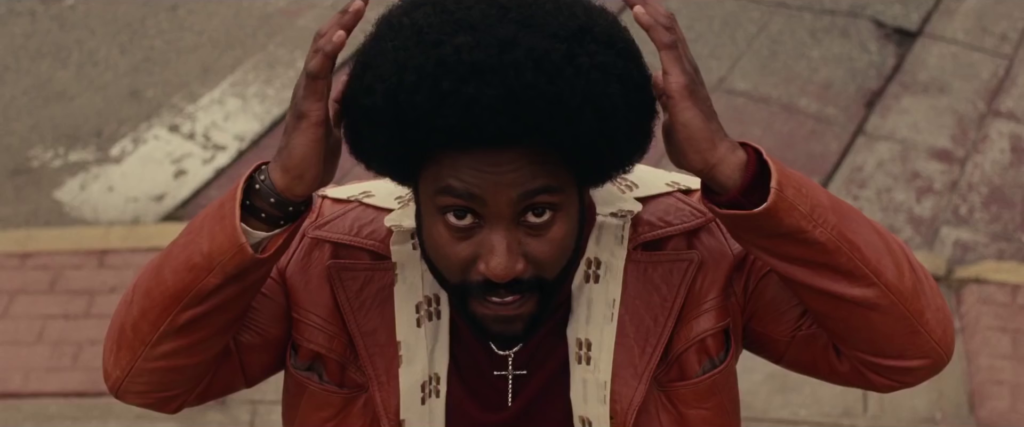 16. The Rider
17. (Tie) Blindspotting
19. (Tie) Vice
2018 Movie Trivia!
1. Which of these superhero movies was not in the box office top 10 for 2018?
A. Ant-Man and the Wasp
B. Aquaman
C. Black Panther
D. Incredibles 2
E .Venom
Answer: E. Venom was #11. Ant-Man and the Wasp– #9, Aquaman– #6, Black Panther– #1, Incredibles 2– #3. Also, Avengers: Infinity Warwas #2 and Deadpool 2was #5.
---
2. Which of these movies did Tessa Thompson not star in that was released in 2018?
A. Annihilation
B. BlacKkKlansman
C. Creed II
D. Sorry to Bother You
Answer: B. BlacKkKlansman. You might be thinking of the actress Laura Harrier.
---
3. Which movie stars a real-life couple?
A. Crazy Rich Asians
B. A Quiet Place
C. A Star Is Born
D. Tomb Raider
Answer: B. A Quiet Place. John Krasinski directed himself and his wife Emily Blunt in the lead roles of this sci-fi thriller.
---
4. What almost became a new category at the Oscars this year?
A. Audience Favorite Film
B. Best Casting
C. Best Popular Film
D. Best Stunt Coordination
Answer: C. Best Popular Film. The category was cancelled just a month after its announcement.
---
5. What Netflix movie dropped the same night it was advertised for the first time at the Super Bowl?
A. The Cloverfield Paradox
B. Ibiza
C. The Kissing Booth
D. Sierra Burgess Is a Loser
E. To All the Boys I've Loved Before
Answer: A. The Cloverfield Paradox
---
6. Spoiler alert! Which of these superheroes survived Thanos's plot in Avengers: Infinity War?
A. Black Panther
B. Nick Fury
C. Spider-man
D. War Machine
E. The Wasp
Answer: D. War Machine, a.k.a. Iron Man's best buddy James "Rhody" Rhodes, did not die or disintegrate in Avengers: Infinity War. Though we didn't see The Wasp in Infinity War, she disintegrated during the credits of Ant-Man and the Wasp.
---
7. Netflix released The Other Side of the Wind this year, but its director died in 1985. Who was that director?
A. George Cukor
B. Ingmar Bergman
C. Orson Welles
D. Stanley Donen
Answer: C. Orson Welles. The footage has sat in limbo for decades, and despite several efforts over the years to complete the film per Welles' notes, it took Netflix swooping in with their truckloads of money to finally get this one done and out there. The other directors were part of our monthly Film Admissions feature!
---
8. What skill did Tom Cruise learn for a stunt in Mission: Impossible – Fallout?
A. Flying helicopters
B. Motorcycle jumping
C. Roof jumping
D. Skydiving
Answer: A. Flying helicopters. One of the stunts involves Cruise flying a helicopter into a 360-degree dive. For the stunt, Cruise not only learned to fly helicopters but performed this risky maneuver after months of training. Read more here.
---
9. Lady Gaga stars as the lead in the latest adaptation of A Star Is Born. Which of these actresses has not starred in a movie by that name?
A. Barbra Streisand
B. Debbie Reynolds
C. Janet Gaynor
D. Judy Garland
Answer: B. Debbie Reynolds starred in many musicals, but not A Star Is Born. Janet Gaynor starred in the 1937 original, Judy Garland in the 1954 musical update, and Barbra Streisand in the 1976 remake.
---
10. Which of these movies was not based on a book?
A. Bohemian Rhapsody
B. The Hate U Give
C. If Beale Street Could Talk
D. Mary Poppins Returns
E. Mortal Engines
Answer: A. Bohemian Rhapsody
---
11. Which of these movies is not based on a true story?
A. BlacKkKlansman
B. Bohemian Rhapsody
C. The Favourite
D. First Reformed
E. Vice
Answer: D. First Reformed
---
12. This year we saw the highest-grossing biographical documentary ever. Who was it about?
A. Mr. Rogers
B. A rock climber
C. Ruth Bader Ginsberg
D. Three friends growing up and leaving their Illinois home
E. Three triplets separated at birth
Answer: A. Mr. Rogers in Won't You Be My Neighbor? You can learn about the other stories in Free Solo, RBG, Mind the Gap, and Three Identical Strangers.
---
---
Thanks for another great year at ZekeFilm! A reminder, we are a 501c3 (non-profit organization), that keeps afloat thanks to your support and engagement. If you have any suggestions or ideas for us, drop us a line!