Colonialism Collides with Early Technicolor in Bygone Period Epic
DIRECTED BY ALBERT S. ROGELL/1930
BLU-RAY STREET DATE: MAY 10, 2022/KINO CLASSICS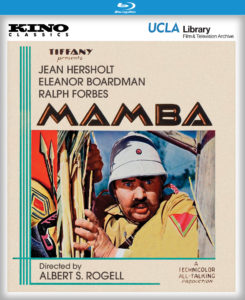 In this short video review, David Blakeslee shares his thoughts and a few brief scenes from the early Technicolor talkie Mamba (1930), starring Jean Hersholt, Eleanor Boardman, and Ralph Forbes.
Mamba had been considered a "lost film" for decades until one nitrate print showed up in a private Australian collection. The film is a problematic but fascinating portrayal of colonial Africa on the verge of World War I, produced by short-lived upstart Tiffany Pictures in a quixotic bid to rival the major studios of that era.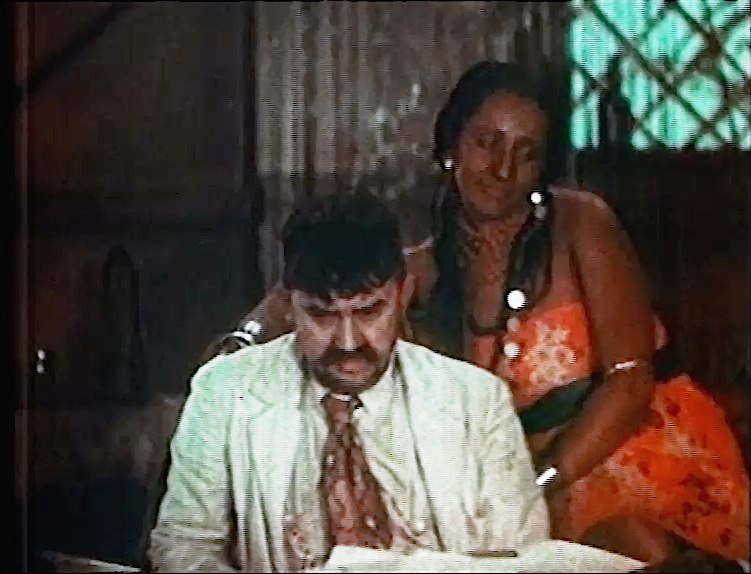 This review is of Kino Classics new Blu-ray edition of the film created for ZekeFilm.org. The quality of the pictures or secondhand video likeness of the film within David's video are not indicative of the superior quality of the actual Blu-ray Disc, and are included here solely for the purposes of reference and contextualization. Thanks for Kino Lorber for providing the review copy.