An Inside Look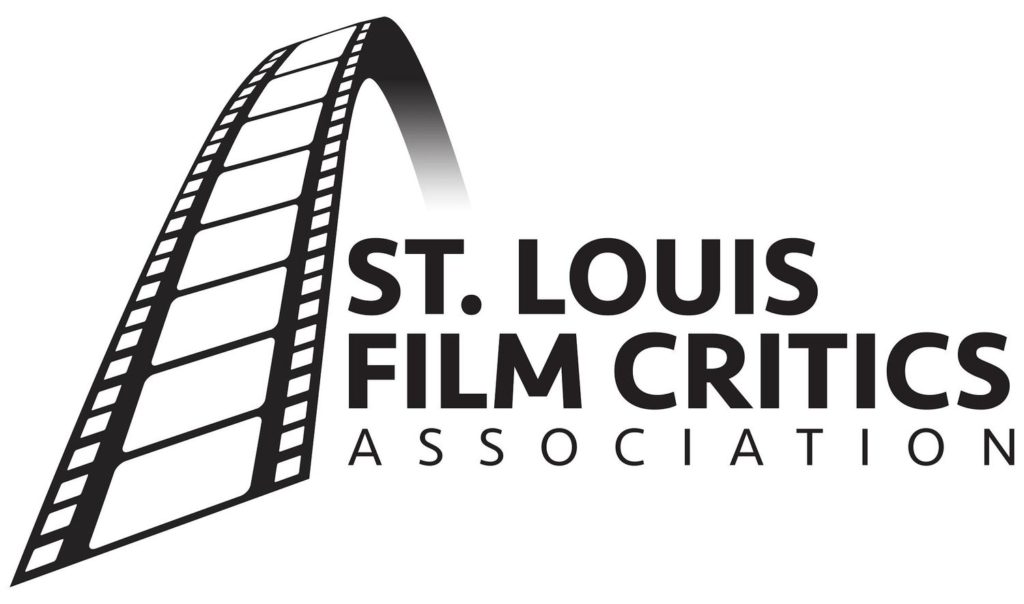 Though the Oscars are still several months away, the 2017 film awards season has been in full swing for a while now.  This early phase is all about what the film critics have to say, their own year-end top ten lists dovetailing nicely into the proceedings.  Those critics who are members of a recognized local critics organization also vote as part of the group for all manner of categories, decided by the groups themselves.
Since 2011, I've been honored to take part in this annual ritual.  We gorge ourselves on the many, many movies vying for traction in the still-distant Oscar race.  And then, after weeks of screenings, screeners, debate and cinematically-inflicted emotional exhaustion, we vote.  Making sense of it all in very little time requires the tireless devotion of our Secretary and our Awards Coordinator, currently Lynn Venhaus (Webster-Kirkwood Times), Jim Batts (We Are Movie Geeks), and Andrew Wyatt (The Lens), among others.I'm proud to currently hold the position of President of the organization. ZekeFilm contributor Max Foizey, of "Max on Movies" radio fame, is also a devoted member of this group.  Some interesting results this year, to say the least!  Who knows how much of what St. Louis chose to laud will go the distance at the Academy Awards, but in any case, it's a darn good list of films and talent.One might even say that our awards went quite… swimmingly:
2017 ST. LOUIS FILM CRITICS ASSOCIATION AWARDS
BEST FILM: The Shape of Water
BEST DIRECTOR: Guillermo del Toro, The Shape of Water
BEST ACTOR:  Gary Oldman, Darkest Hour
BEST ACTRESS: Frances McDormand, Three Billboards Outside Ebbing, Missouri
BEST SUPPORTING ACTOR: Richard Jenkins, The Shape of Water
BEST SUPPORTING ACTRESS: Laurie Metcalf, Lady Bird
BEST ADAPTED SCREENPLAY: Scott Neustadter & Michael H. Weber (Screenplay); Greg Sestero and Tom Bissell (Book), The Disaster Artist
BEST ORIGINAL SCREENPLAY: Guillermo del Toro & Vanessa Williams, The Shape of Water
BEST CINEMATOGRAPHY: Roger Deakins, Blade Runner 2049
BEST EDITING: Jonathan Amos and Paul Machliss,  Baby Driver
BEST PRODUCTION DESIGN:  Paul D. Austerberry, The Shape of Water
BEST VISUAL EFFECTS: Blade Runner 2049
BEST MUSIC SCORE: Jonny Greenwood, Phantom Thread
BEST MUSIC SOUNDTRACK: Baby Driver
BEST ANIMATED FEATURE:  Coco
BEST DOCUMENTARY:  Jane
BEST FOREIGN LANGUAGE FILM:  Land of Mine
BEST SCENE: Sixty-seven takes of "I did not hit her", The Disaster Artist
BEST WORST:  The Mummy
For the full list of nominees, visit the St. Louis Film Critics Association website.