DIRECTED BY: IRAM HAQ/2017
KINO LORBER STREET DATE: NOVEMBER 6, 2018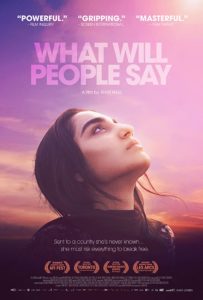 Director Iram Haq uses some of her personal story to inform her feature film, What Will People Say, a powerful look at the clash of two cultures. It also wrestles with the issues of women's rights, especially within strict religious cultures, immigration, youth culture, western vs. eastern thought, and the duty one has to one's family.
Nisha, played by newcomer Maria Mazhdah, is a sixteen year old in Norway. Like others her age, she likes to go out with her friends, dancing, wearing the latest fashions, and even experimenting with various substances. When she returns home however, she must quickly hide her daily life and conform to her family's strict religious and cultural expectations that are typical to the Pakistani community she lives among in Oslo. Within this community, her father (Adil Hussain) runs a store and continues to do business with other Pakistani immigrants who hold to the traditional ways of their former homeland.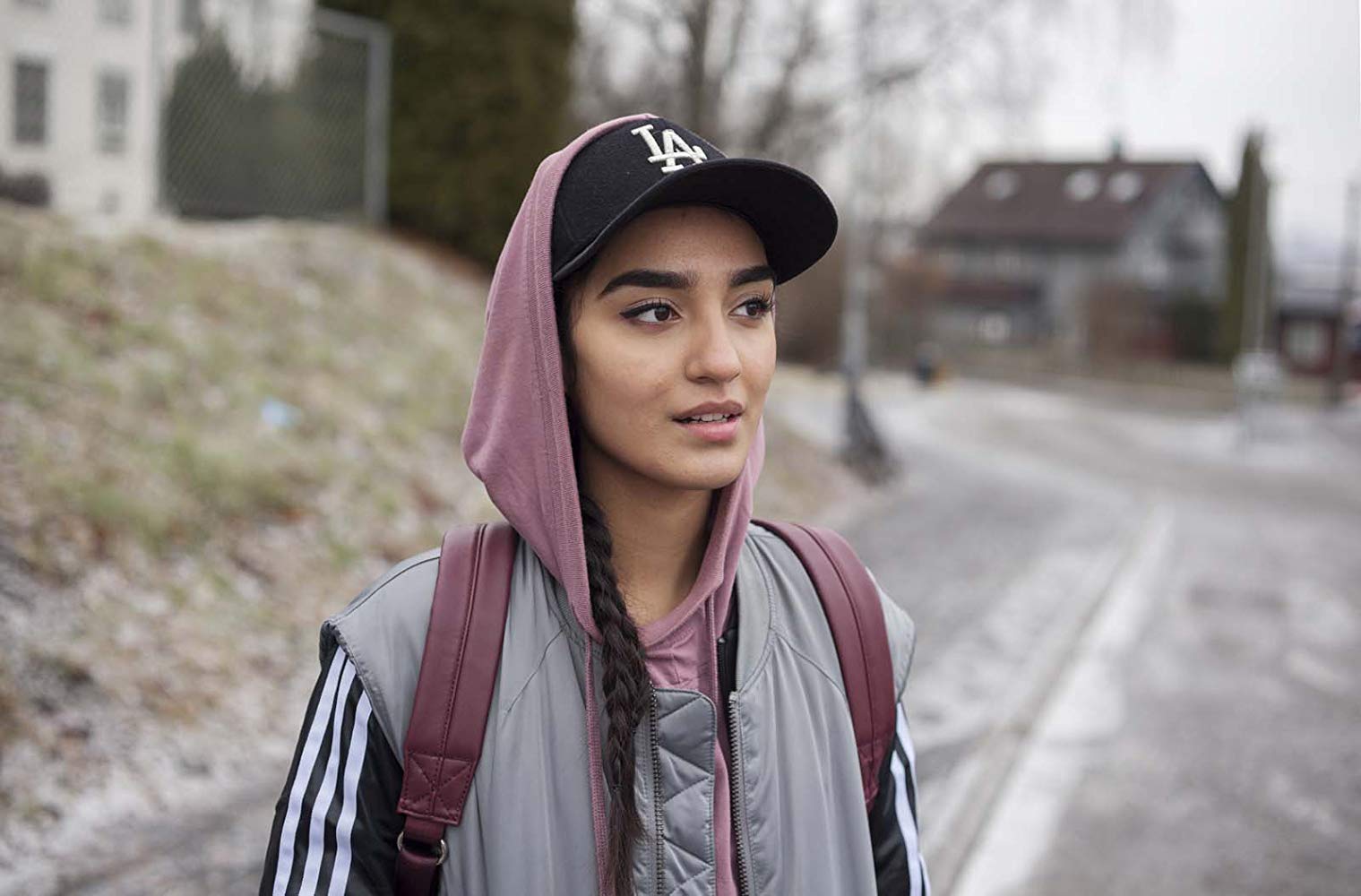 While her father deeply loves Nisha, their relationship all comes crashing down when he catches her with her boyfriend. Feeling the pressure from their community of peers, Nisha's parents smuggle her out of Norway and take her back to Pakistan to live with family. There, in a small town, she will need to adapt to the extremely rigid culture that will deny her all of the privileges she once knew in Norway. Her western way of thinking won't be tolerated in her new home. If she brings further shame upon her family here, the consequences will be much more severe.
The film is a beautifully shot story that drips with authenticity in every frame. Iram Haq has told a story that balances these two clashing cultures, and visually demonstrates the helplessness many women feel in these type of cultures. She is sensitive enough to still respect both cultures, letting the story demonstrate what is wrong with each. Maria Mazhdah gives an amazing debut performance, and it is the strength of this performance that anchors the whole film, providing it with a powerful emotional impact.
What Will People Say is presented on DVD by Kino Lorber in 1.78:1, 16×9 ratio, with the film's languages being Norwegian and Urdu with optional English subtitles. The audio is 5.1 Surround/2.0 Stereo, and the film is in Color.