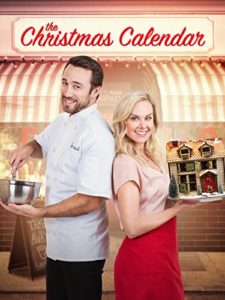 On November 28, 2019, Max Foizey once again invited ZekeFilm co-founder Jim Tudor to appear on his show at KTRS radio, 550 AM, in St. Louis, Missouri. In this case, the show was Max's annual Thanksgiving Special- though Thanksgiving isn't really discussed much in this segment.
Instead, Max and Jim, along with Producer Josh, talk movies! (As they're always won't to do). In just over ten minutes, they cover Hallmark Christmas movies, Rian Johnson's Knives Out, Arthur Penn's Alice's Restaurant, and (of course) more. Of particular is Sharon's Rom-Com-Athon, raising money to fight hunger now through Christmas!
Enjoy this clip, and check out more at ZekeFilm.org!