A List That Spans Earth and Outer Space…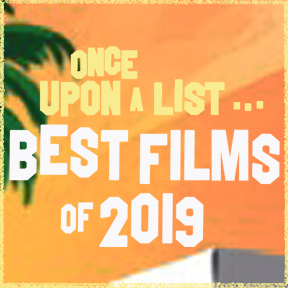 Here is my list of the ten new releases I saw in 2019 that I enjoyed the most. You'll also find a list of films I disliked. In the coming years I'm sure I'll revisit this list and make adjustments. Some people take lists like these very seriously, but I think they're fun. I enjoy looking at my rankings from previous years because my choices sometimes surprise or confuse me. Some critics keep their yearly lists static, but I like to update mine with films I may have missed at the time, or kick out films that I now believe I ranked too high (I'm looking at you, Marvel Cinematic Universe). In any case, I hope you'll enjoy these films as much as I do.
Honorable Mentions include The Irishman, Dolemite is My Name, How to Train Your Dragon: The Hidden World, and Ready or Not.
Science fiction blockbusters are a dime a dozen, but they're rarely handled with this much care. Producer James Cameron and director Robert Rodriguez ensure that their spectacular looking future world really feels lived in, while giving us ample reason to root for Alita, a digital creation second-to-none.
9. Little Women
Greta Gerwig's follow up to Lady Bird (which was #2 on my Best of 2017 list) is sublime. Every element is top notch, from her smart script, her sure direction, the score, costumes and sets, and of course her wonderful cast.
(*Babu Frik voice*) "HEY HEYYY!"
Featuring career-best performances from Scarlett Johansson and Adam Driver, Netflix's Marriage Story probably should have been called Divorce Story, but then people might have been scared away from giving it a shot. So good job with the title, Noah Baumbach.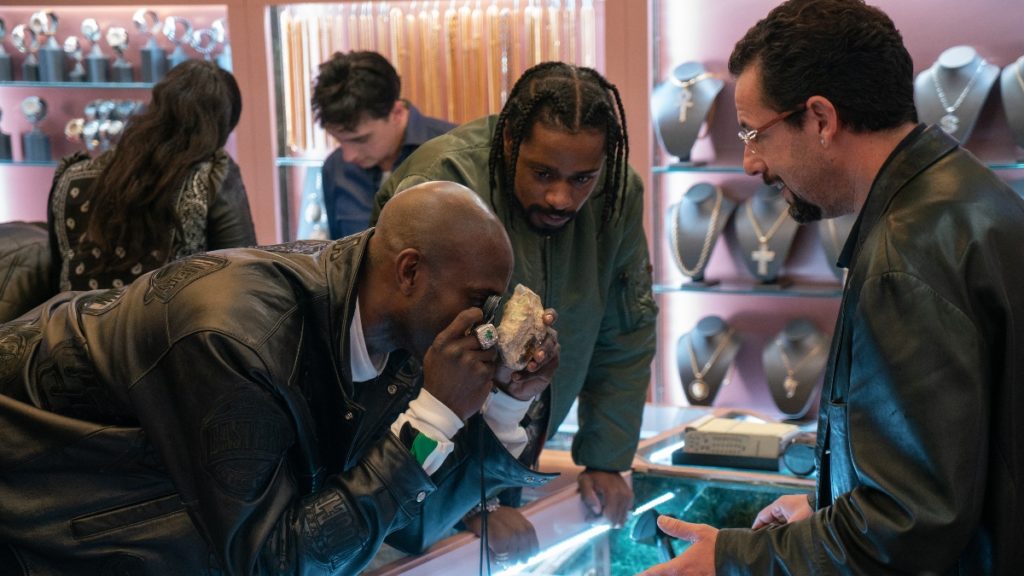 If you've ever wanted to watch someone make an endless string of bad decisions, have I got the movie for you.
I'm so happy that Allison Schroeder, Jennifer Lee, and Chris Buck gave so much heart to this sequel. What could have been a cash-grab turned out to be an emotional, epic story that eclipses the original film in many ways.
4. Queen & Slim
Director Melina Matsoukas and screenwriter Lena Waithe give us a film that speaks powerfully to America's issues of race in our current day as Daniel Kaluuya and Jodie Turner-Smith bring their characters to life vividly in this passionate and heartbreaking film.
Noah Hawley's film about isolation and insignificance resonated with me in a very personal way.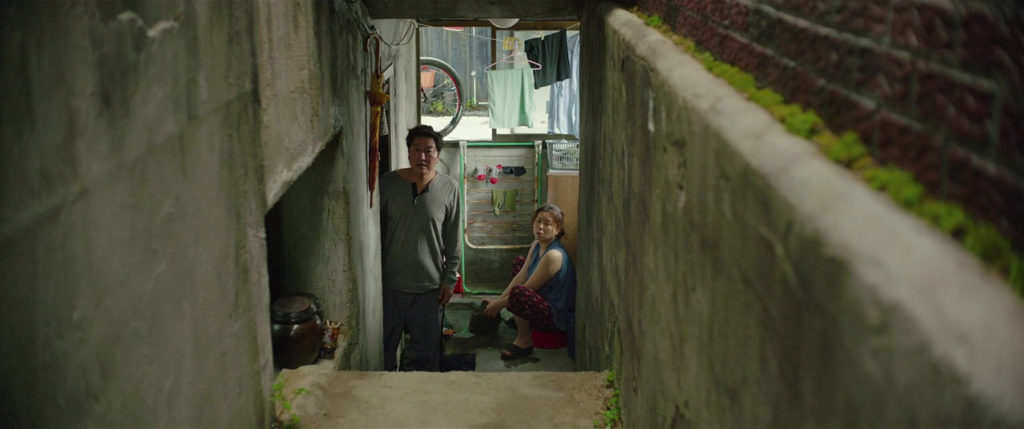 Bong Joon-ho's film is frightening and funny, sad and stressful. Parasite addresses so many things so very well, including class, deception, family and acceptance, offering an intense, arresting experience that will stick with you for ages.
Quentin Tarantino's best film since Jackie Brown is a bloody masterclass in cinematic storytelling.
The worst movies I saw in 2019 were Dumbo, The Lion King, Pet Sematary, Ad Astra, Stuber, Maleficent: Mistress of Evil, Abominable, The Lego Movie 2: The Second Part, Miss Bala, and 1917.