DIRECTED BY: AVIVA KEMPNER/2019
Aviva Kempner (Rosenwald, Yoo-Hoo Mrs. Goldberg) directs her latest documentary that one of the most intriguing subject matters I've heard of. It is a story that combines the personal passions of one a brilliant individual, the game of baseball-which has been called America's past time, World War II, the CIA, and ultimately the U.S. bombing of Nagasaki and Hiroshima, Japan. While dramatized in the film The Catcher Was a Spy, this documentary titled The Spy Behind Home Plate uses rare archival historical footage along with interviews from family members, teammates, historians, and more, to tell the story of Major League Baseball catcher Morris "Moe" Berg.
Moe Berg was born in 1902 in New York City. While ethnically and culturally he was a Jew, many friends recall that Moe did not notably practice the Jewish religion. He was extremely intelligent, having received his education from both Princeton University and Columbia University. He was also fluent in several languages with counts varying between 7 and 15 languages.
In The Spy Behind Home Plate, it reveals that in addition to Latin, Hebrew, French, English, Italian, Greek, and Spanish, Berg also spoke Sanskrit. He was a contestant on the radio quiz show "Information, Please" where he would not only answer the questions but wax poetically about the etymology of words, especially those from Greek and Latin roots. Early in his major league baseball career, he would skip spring training and the first couple of months of the season in order to attend Columbia University's Law School, after receiving his undergraduate degree at Princeton.
While initially playing out in the field, Berg was eventually moved behind the plate after some injuries to his teammates. He had been riding the bench after missing so much time due to law school and other endeavors, but by 1928 was a starter. After a couple of trades due to injury, he ended up on the Washington Senators by 1932. It was that winter that Moe Berg, along with Lefty O'Doul and Ted Lyons, were invited by retired ballplayer Herb Hunter to tour Japan and teach baseball seminars at Japanese Universities. On the 2 week trip over to Japan by ship, Berg dedicated himself to learning as much Japanese as he could. His knowledge of the language was enough to endear him to the people of Japan.
Following this tour, Berg stayed behind in Japan, while everyone else went home. He went on to China, Indochina, Siam, India, Egypt, and Berlin. Though he wanted to go back to Japan, he reported for training camp in 1933. He would eventually be released by Washington and find his way to the Cleveland Indians.
By 1934, Berg is invited back to Japan by Herb Hunter along with a group of All-stars that included Babe Ruth, Lou Gehrig, Earl Averill, Charlie Gehringer, Jimmie Foxx, and Lefty Gomez. On this trip, Berg worked even more on the language and also brought along a 16-mm Bell & Howell movie camera, along with a letter from MovietoneNews, a New York newsreel production company that read that Berg was to film sights of his trip for the newsreel company.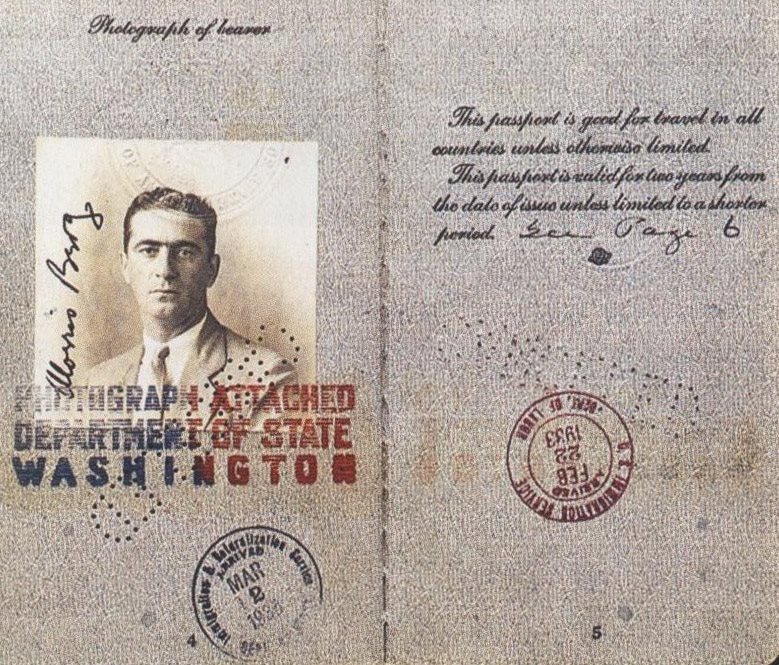 It was on this trip, with that camera, that Berg went out, under the auspices of visiting the daughter of the American Ambassador at a local hospital in Tokyo. Berg went to the hospital, but never visited her. Instead, he went to the roof and filmed the city, the harbor, with nearly a full panoramic view from what was one of the tallest buildings in the city at the time. Speculation is that it was Berg's footage that aided U.S. intelligence in designating military targets once Japan bombed Pearl Harbor.
The Spy Behind Home Plate also documents other accounts of Berg's involvement with our intelligence agencies, including his involvement in going to Europe to interview scientists like Werner Heisenberg to see how close Germany was in obtaining an atomic bomb.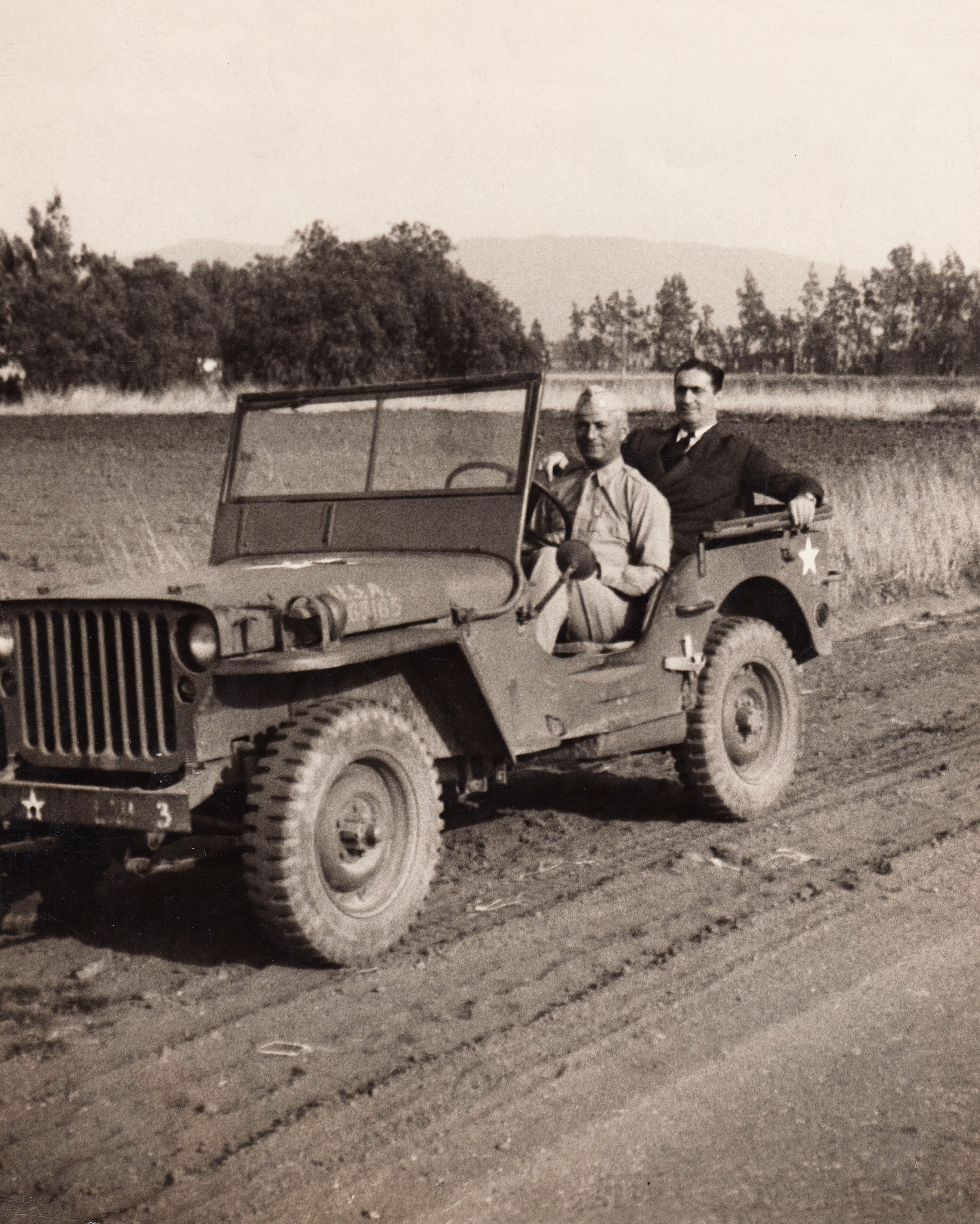 Throughout the film, we are given glimpses of this mysterious man through rare archival footage, and interviews with his friends and family. It is a fascinating look at a man who was clearly brilliant, and whose career as a ballplayer gave him the perfect cover to spy for the United States. When he traveled, it was as an ambassador for the game. His language skills, and his video skills served him well. The question that the film poses is to what extent did Moe Berg spy for the U.S., above the known instances, and more importantly, for how long?
The Spy Behind Home Plate is an interesting look at a complicated man, and is built for both the baseball fan and non-fan alike. While Moe Berg is not in the Baseball Hall of Fame, the Hall in Cooperstown, New York, has a featured exhibit on him. A fictionalized version of Berg's story called The Catcher is a Spy was released in 2018, starring Paul Rudd. It seems that these last two years have seen interest in Moe Berg peek. The Spy Behind Home Plate will continue to peek your interest and is worth a look to learn about one of WWII's hidden heroes who was best known for his essay "Pitchers and Catchers"…now, he may be known as they guy who gave our intelligence agencies the information they needed to win WWII.